Various
A special present: M.O.M playlist!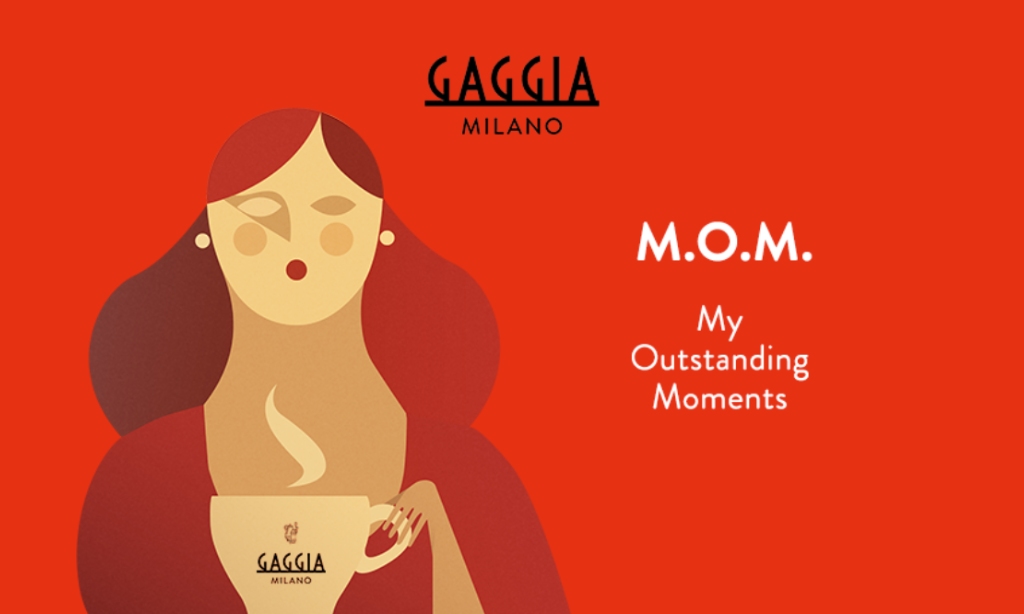 Coffee is an experience made up of aromas, scents, sensations, emotions and sounds. And that's exactly through music that we want to give something special to all moms, signed by Gaggia Milano.
On the occasion of Mother's Day, we decided to wrap an exclusive gift: a playlist!
M.O.M. – My Outstanding Moments is a selection of 15 songs that represent the many notes of being a mother. A soundtrack thought to enrich your personal Gaggia experience, with a path that will give unique emotions.
True modern heroines, it's time to take a moment only for yourselves: let's enjoy a good cup of espresso and start your day with a burst of good energy.
Now, we invite you to discover the playlist on Spotify, to celebrate together all mothers and the amazing instants spent with them.
Moreover, if you would like to share with us your outstanding moment framed in a picture or video, you are welcomed on our Instagram and Facebook accounts!
#Gaggia Milano
#takeyourtimeathome
#GoodVibesOnly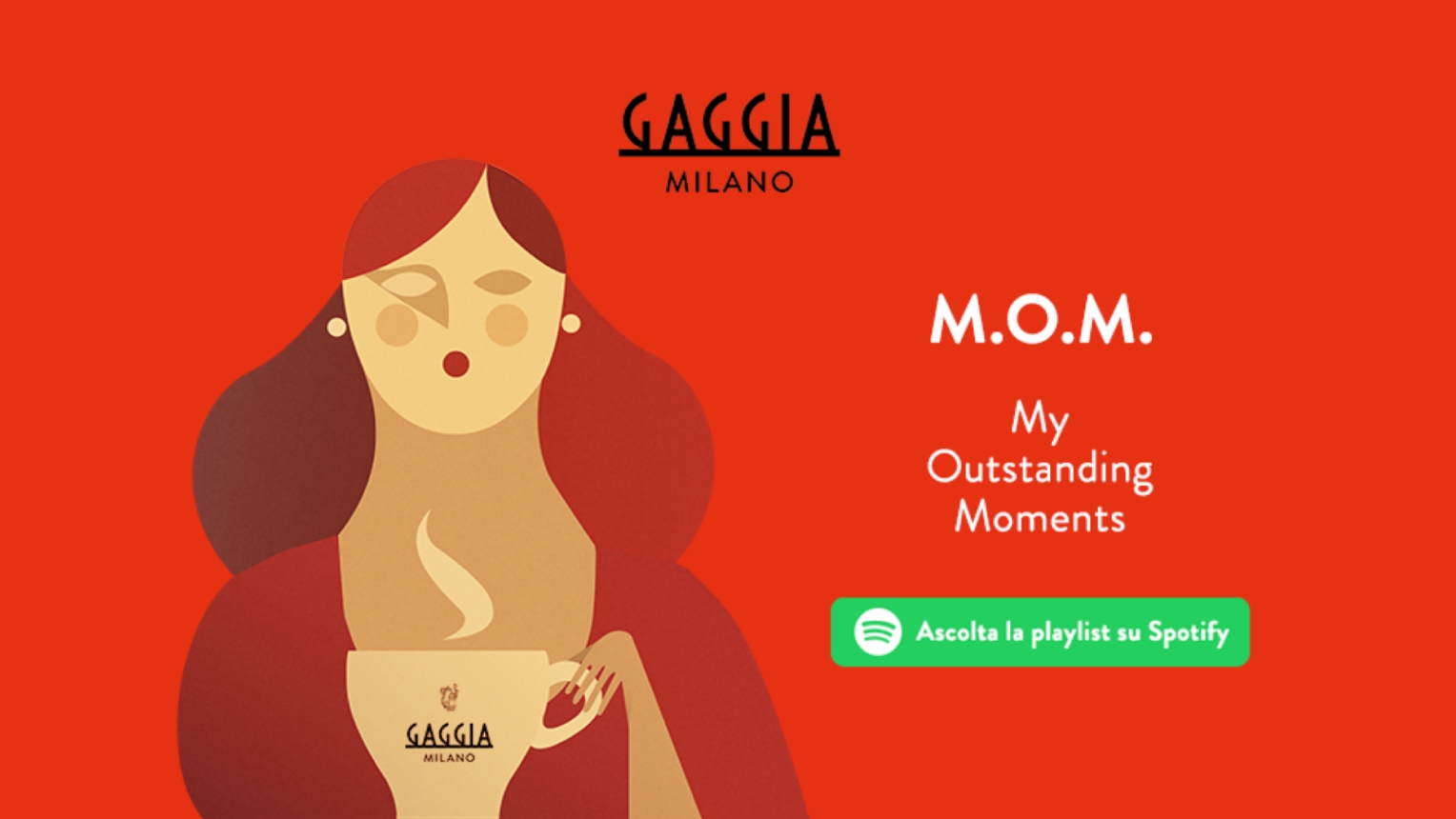 This site is registered on
wpml.org
as a development site.