Automatic Machines
MAGENTA PLUS
Free your contemporary home barista spirit
Focus
Colors available

Black
beverages variety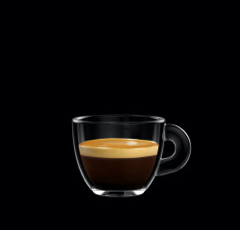 ESPRESSO
ESPRESSO LUNGO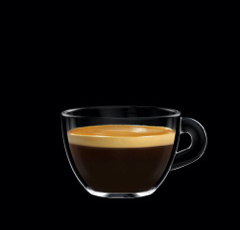 COFFEE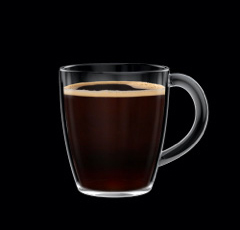 AMERICANO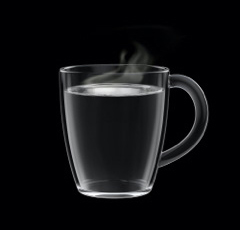 HOT WATER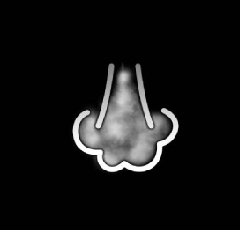 STEAM (to froth milk)
100% ITALIAN EXCELLENCE
100% designed and made in Italy. Guarantee of premium quality and expression of a neverending passion for the art of espresso making.
UP TO 5 BEVERAGES AT THE TOUCH OF A BUTTON
Discover the 5 beverages available: espresso, espresso lungo, coffee, americano and hot water.
PROFESSIONAL STEAM WAND
Directly from the Gaggia tradition, the stainless steel steam wand is thought to make you relive, at home, the authentic barista rituals. Thanks to its shape, you can use different kinds of milk jugs and always have an impeccable milk froth. It also dispenses hot water for teas and infusions.
NEW INTERFACE WITH CAPACITIVE BUTTONS
The wide user interface with full color display and capacitive buttons ensures more control and visibility for an improved user experience. Preparing beverages is made super simple and all cleaning procedures are guided step by step.
STAINLESS STEEL ESPRESSO TRAY
It ensures the right height to get impeccable espressos anytime, with a perfect and uniform crema Layer and no splashes while brewing. Enclosed in the drip tray, it can be easily extracted with a simple gesture and placed at the right height.
100% CERAMIC ADJUSTABLE GRINDERS
The resistant 100% ceramic grinders extract the purest essence from coffee beans, preventing overheating and burning. This material guarantees long-lasting performances, silence and the best in-cup result. Select among 5 options to customise your espresso, from the finest grind for a strong taste, to the coarsest for a lighter coffee.
OPTIAROMA
This feature gives you the unique possibility to adjust the aroma intensity and create tailored coffee-based drinks by choosing the quantity of ground coffee per cup among 5 selections.
AROMA LID
The coffee beans container is equipped with an aroma lid, thought to preserve the aroma of your favourite coffee blend.
PRE-BREWING FUNCTION
Unique body and taste for every espresso thanks to the pre-brewing that implies few seconds of pause between the first shower of hot water and the actual brewing.
REMOVABLE BREW GROUP
The heart of the machine, it doses and tamps the right amount of ground coffee for all your espressos. It allows a thorough cleaning of the machine as it is removable and can be washed under the tap and reinserted easily at its place.
GROUND COFFEE OPTION
In addition to the coffee beans option, an easy solution to brew different ground coffee blends, even the ones without caffeine.
QUICK HEAT BOILER
The Quick Heat boiler ensures hot beverages from the first cup without the waiting. Its secret lies in its body made in light aluminum and stainless steel, which can reach hot temperatures fast.
Tech Info
User interface
Full colour TFT display + capacitive buttons
Selectable Languages
21: IT-EN-DE-FR-ES-PT-NL-PL-RU-EL-RO-HU-DA-BL-CS-SL-LT-JP-ZH-TW-KO
Total Beverages Variety
Espresso, espresso lungo, coffee, americano, hot water
Milk/Steam solution
Professional steam wand
Adjustable grinder setting
✔ 5 selections
Adjustable Coffee Spouts
✔ 70 (with espresso tray) - 150 mm
Espresso lungo (caffè lungo)
✔ screen 2
Coffee (café crema)
✔ screen 1
Adjustable coffee length
✔
Adjustable coffee temperature
✔ (3 levels)
Capacity Water Tank
1,8 l
Capacity beans container
250 g
Capacity Coffee pucks container
15 Coffee pucks
Simultaneously brewing of 2 coffee cups
✔
Removable components
Water tank (top), coffee pucks container (side), drip tray (front), brew group (front), espresso tray
Water filter compatibility
✔ Intenza+
Rinsing cycle
✔ automatic
Descaling cycle
✔ automatic
Materials, Finishing and Dimensions
Product dimensions (l x h x d)
22,4 x 35,7 x 43,5 cm
Drip tray
Matt Black ABS + Stainless-steel
Power Supply
230v 50Hz 1900W
Included Accessories
Grease tube, ground coffee spoon, water hardness strip
Overview
NEW INTERFACE WITH CAPACITIVE BUTTONS
More control and visibility for an easy, immediate and improved user experience. Unveal all functionalities and discover the 5 pre-set beverages!
PROFESSIONAL STEAM WAND
A unique stunning feature to make you relive, at home, the authentic barista rituals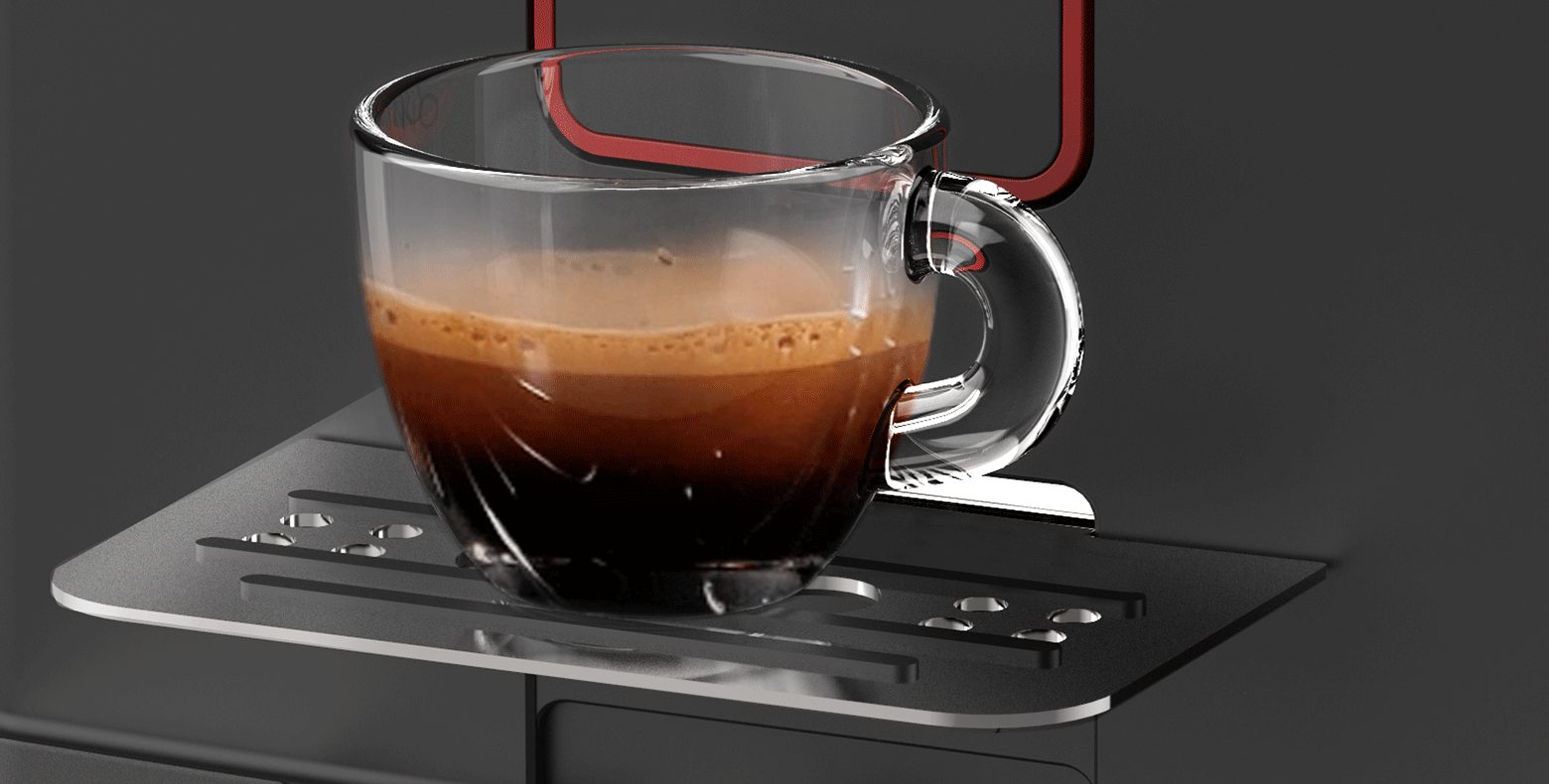 STAINLESS STEEL ESPRESSO TRAY
A simple gesture to place it at the right height, and you will get impeccable espressos anytime
NEW CONTEMPORARY AND DYNAMIC DESIGN
Clean lines and elegant details for a sleek design that stands out in every kitchen.
Video
Discover how to use Gaggia Magenta Plus in the best way
MAGENTA PLUS
HOW TO PREPARE AND CUSTOMIZE YOUR BEVERAGES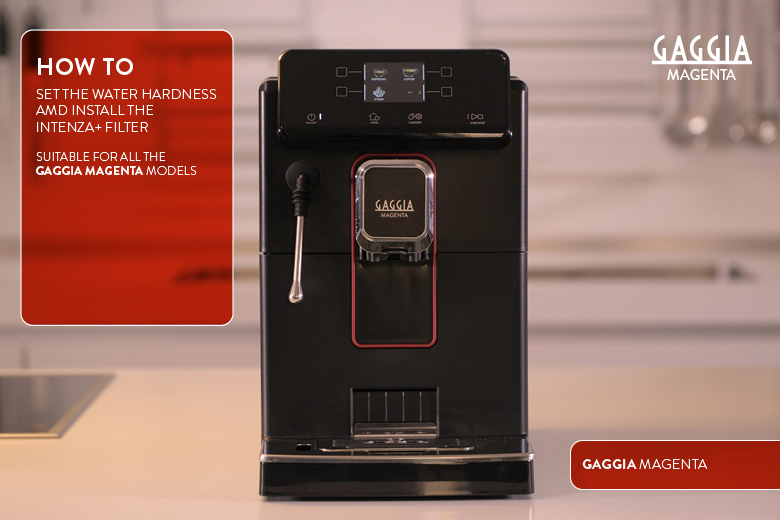 MAGENTA PLUS
HOW TO SET THE WATER HARDNESS AND INSTALL THE INTENZA+ FILTER
(for all models)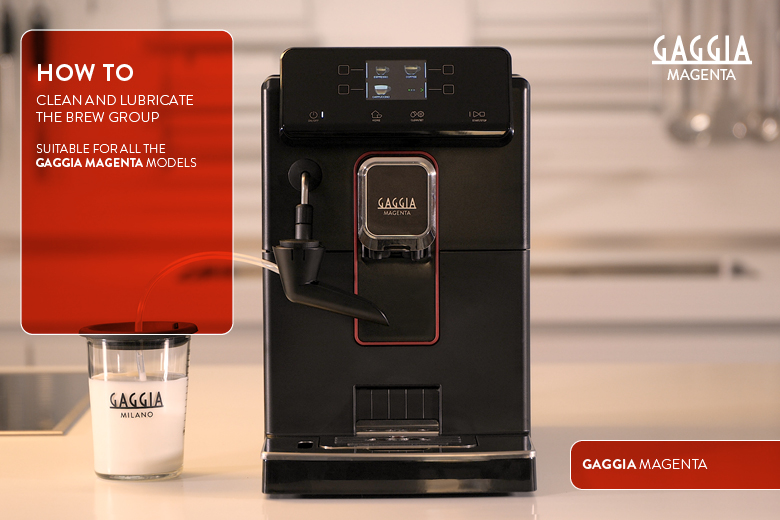 MAGENTA PLUS
HOW TO CLEAN THE BREW GROUP
(for all models)
MAGENTA PLUS
HOW TO DESCALE
F.A.Q.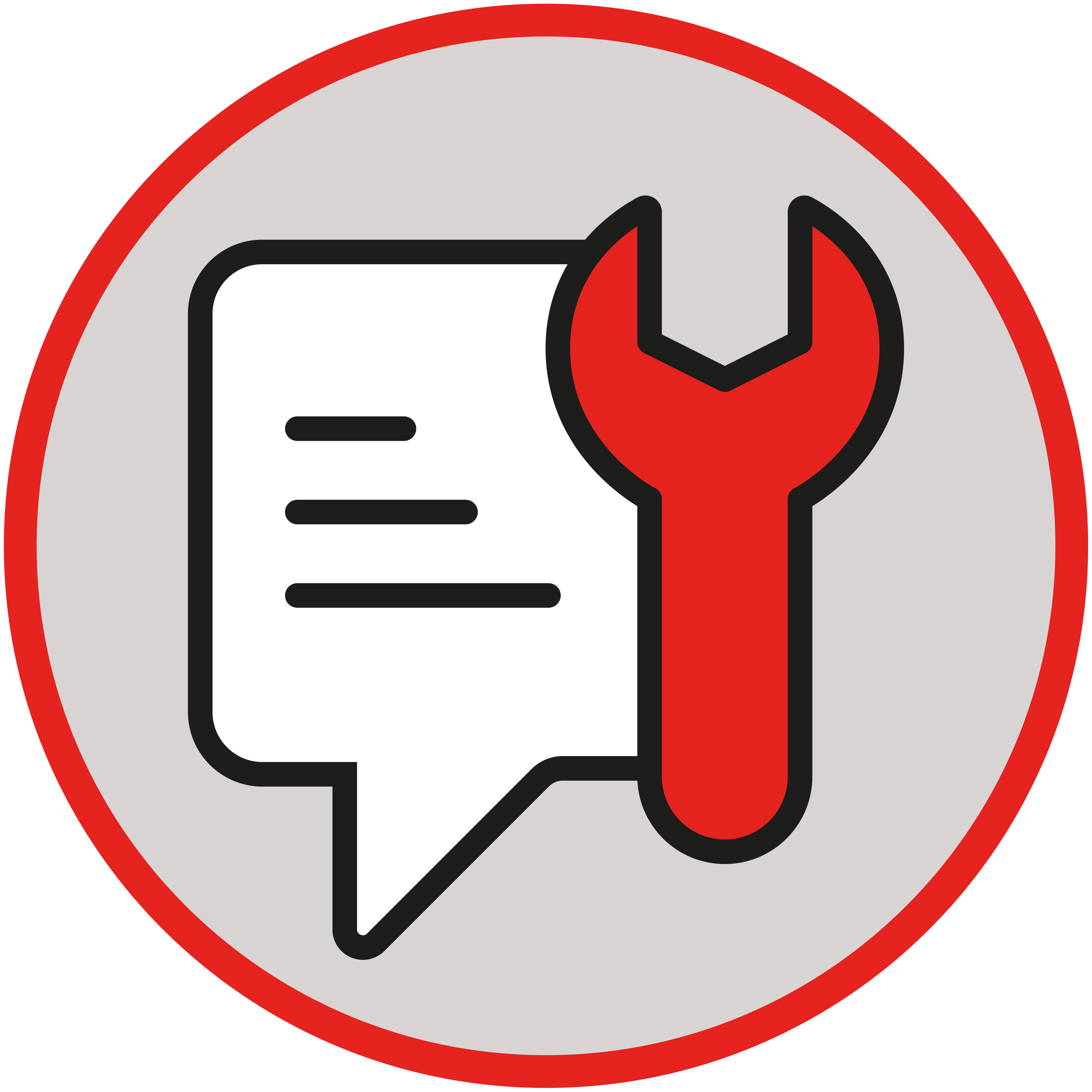 TECHNICAL INFORMATION
What is the difference between a superautomatic and a manual espresso machine?
If you prefer to obtain excellent results in a fast way, a superautomatic machine is what suits you the best. Equipped with a patented brew group, makes espresso, cappuccino and other hot beverages just by pressing a button, that can be customized as you prefer in a few easy steps. Moreover, the integrated 100% ceramic grinders let you have freshly ground coffee at every use and preserve all the aromas. While, if you like to relive the barista rituals at home, a manual machine is the right choice. Learning how to make an impeccable espresso requires care and practice, but it is definitely worth it.
What is the difference among the integrated milk carafe, the CappInCup, the cappuccinatore, the professional steam wand and the pannarello?
The integrated milk carafe, the CAPPinCUP and the cappuccinatore are automatic systems to froth milk, while the steam wand and the pannarello are manual tools.
In detail:
• The integrated milk carafe is directly connected to the machine and gets activated when you select a milk-based beverage. It froths milk twice, so to dispense a velvety milk froth, always at the right temperature
• The CAPPinCUP is the new one-touch cappuccino system by Gaggia. With a click, it takes milk from a container (or the external carafe), froths and slides it automatically into a cup. This solution avoids splashes, and there is no need to move the cup from under the coffee spouts.
• The Cappuccinatore has a patented cyclonic chamber that draws milk directly from a container through a tube, froths it and delivers it automatically into a cup.
• The professional steam wand is perfect for the ones who want to relive the barista rituals at home. A true professional experience that will give you surprising in-cup results. Moreover, it also dispenses hot water for teas and infusions
• The classic pannarello is a simpler and immediate solution that dispenses steam to froth milk, or hot water for teas and infusions
How can I turn my Gaggia Magenta on?
It is very simple. To turn the machine on, just click and hold the ON/OFF button for 2 seconds, until you hear a "beep" sound. To turn the machine off, follow the same procedure.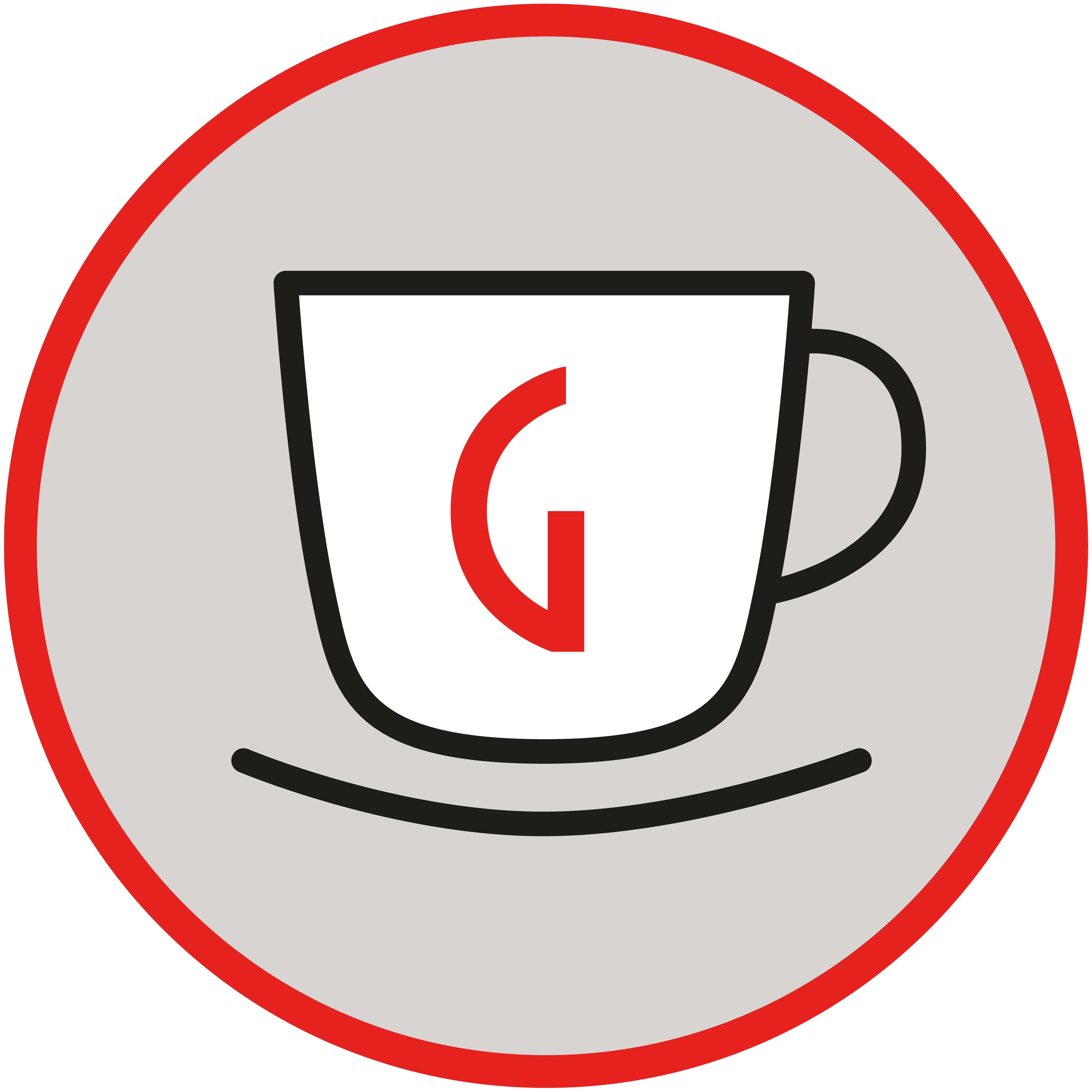 BEVERAGES MAKING
HOW CAN I PREPARE AND PERSONALIZE MY FAVOURITE BEVERAGES? ARE THERE ANY SPECIFIC SUGGESTIONS?
With Gaggia Magenta, you can easily prepare and customize your favorite drinks: all settings are displayed on the same screen.
To get the best results, watch the dedicated video in the HOW TO section and read these suggestions:
1. Always use high quality coffee. We suggest to try different blends to find the one that better suits your taste.
2. Turn the machine on a few minutes before using it, so it properly warms up to guarantee the best performances
3. If you are going to use coffee beans, adjust the grind settings according to your personal taste and to the type of coffee used. The options range from 1, the finest (suggested to balance light-roasted beans or to get a strong flavour) to 5, the coarsest (ideal for darker beans, or to get a lighter flavour).
4. If you want to use ground coffee, select the specific option. Please note that it can't be selected when using the "2x" option
5. Adjust the intensity of coffee with the Optiaroma function, that regulates the amount of ground coffee, from 1 bean (light flavour, less ground coffee) to 5 beans (the strongest).
6. Personalize the coffee temperature on 3 levels: low-medium-high
7. Adjust the coffee length as you prefer
8. If you are making hot water or americano, you can also choose the quantity of water for your drink.
Do grinding, Optiaroma and pre-brewing affect the taste of coffee?
Of course. A correct grinding is fundamental when preparing coffee-based drinks: not too coarse or you'll get a watery coffee and not too fine or coffee won't come out. Regulate it to adapt to the coffee blend you are using. Optiaroma allows to regulate the amount of ground coffee used per cup, for a light or strong taste according to one's preferences. Adding more coffee makes it harder for the water to go through, slowing down the extraction time and resulting in a stronger coffee. Pre-brewing affects the aroma intensity. With this process, ground coffee are moistened with hot water for some seconds before the actual brewing, releasing a wider range of aromas.
HOW CAN I CHANGE THE GRINDER SETTINGS?
It is possible to adjust the grinder settings by rotating the knob inside the coffee beans container, one notch at at time, and only when the machine is grinding. You can choose among 5 different settings, from 1 – the boldest (for light roasted coffee beans) to 5 – the lightest (for dark roasted coffee beans). You will taste the difference after 2-3 brewings.
Which kind of milk can I use to get an impeccable froth?
We suggest to use whole cold milk (at circa 5° C / 41° F), with a protein content of at least 3% and a fat content of at least 3.5%. Proteins will incorporate air in the cream, while fats will make it dense and steady. Also semi-skimmed cow milk, some lactose-free milk and soy drink are proven to deliver a good result.
Yes, you can use mineral still water or tap water. Avoid sparkling water as it can negatively affect the brewing process.
HOW CAN I SAVE MY FAVOURITE BEVERAGES?
Every time you change a feature of any beverage (temperature, aroma, …) the machine asks if you want to save the changes. If you click OK, these settings will be saved for the next use, and they will overwrite the previous ones.
NOTE: Please note that it is necessary that the brewing is not interrupted, otherwise the new settings will not be saved. Then, if you want to go back to factory settings, you can follow two ways:
Select SETTINGS and then reset all parameters of the machine
 REINSERT them manually. Follow the original recipes illustrated in the user manual, at paragraph "Type of beverage", and confirm.
For which beverages it is not possible to select the "x2" option?
It is not possible to select the simultaneous brewing of two cups when brewing americano, hot water or a milk-based beverage.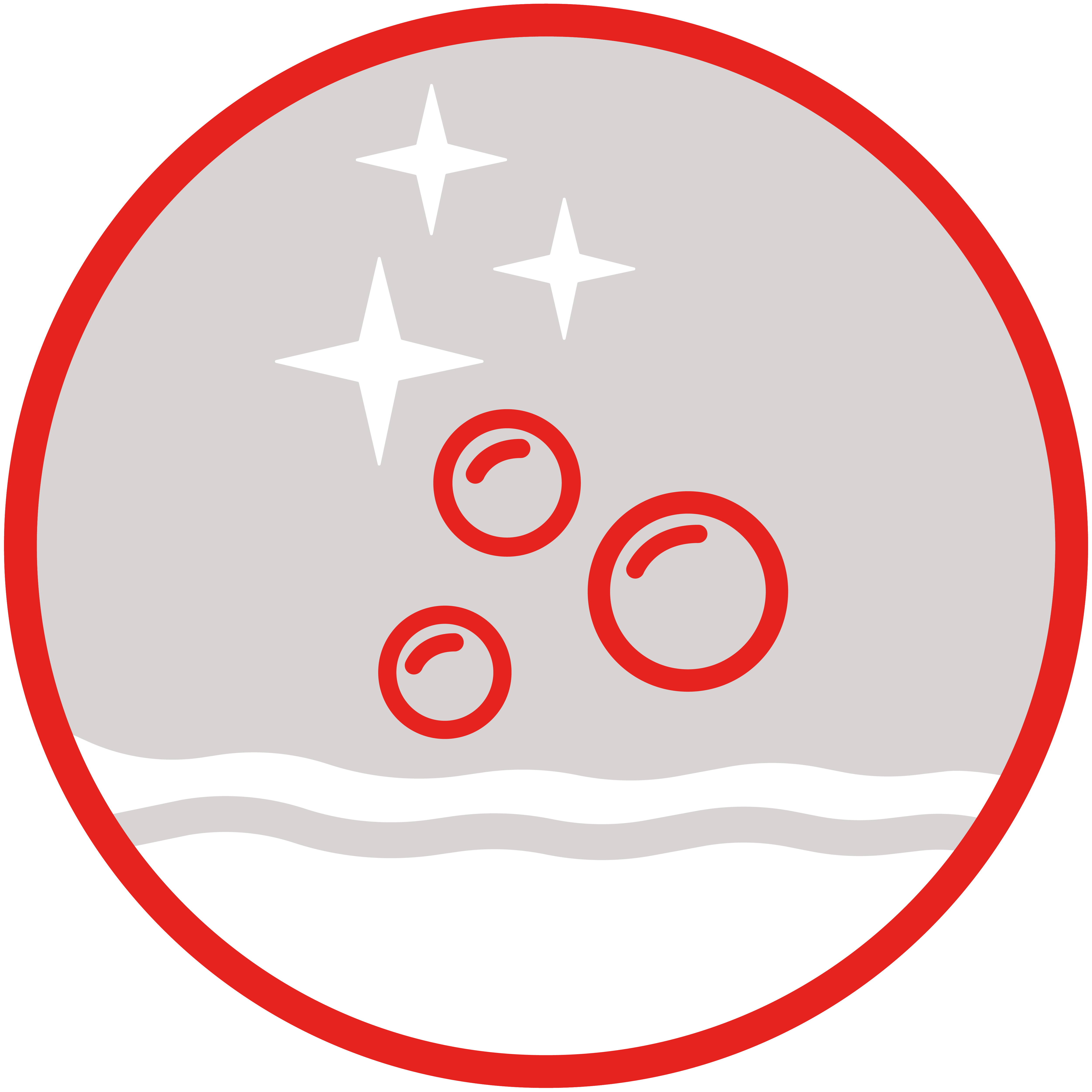 CLEANING AND MAINTENANCE
How can I descale my machine?
The descaling procedure is guided via the interface to help you during the entire process. Watch the videos in the HOW TO section for a more detailed explanation.
When do I have to descale my machine?
Scale is a normal consequence of using the machine, and it depends also on the quality of the water you use. It is necessary to descale the machine when the display alerts you to proceed. We suggest to follow the step-by-step procedure illustrated in the instruction booklet and to use only the GAGGIA descaler that is especially thought especially for our espresso machines.
To descale your Gaggia coffee machine use only the Gaggia decalcifier, a unique solution made to ensure excellent performances of the machine throughout time. Vinegar and any other descaling agents must be avoided. Never use descaling agents based on mineral acids such as sulfuric acid, hydrochloric acid and sulfamic acid. These descaling agents may damage your coffee machine's pipe and tube system.
Which components are removable and washable?
Drip tray, drip tray plate, coffee pucks container, water tank, pannarello, cappuccinatore, CappinCup and milk carafe are removable and should be washed under tap water, with a bit of dish soap, but no abrasive substances nor solvents. The removable brew group must be washed with no soaps. The drip tray plate can be washed also in the dishwasher.
Why does the espresso tray come off if I pull it?
The espresso tray is removable to make it easier to clean it, whether you prefer to do it under tap water or in the dishwasher.
WHICH WATER FILTER CAN I USE?
The Gaggia Magenta range is compatible with Brita Intenza+ water filter, especially designed to protect the machine against scale.
Compare
Do you want to compare it with other machines?
Select up to two!