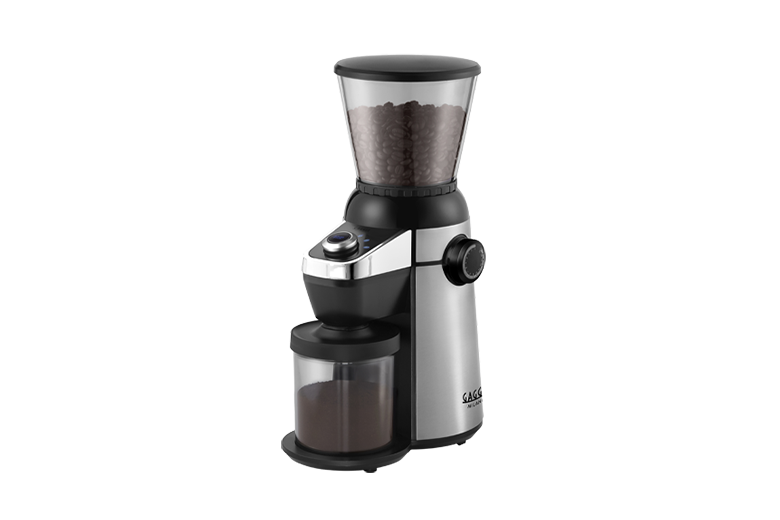 DESCRIPTION
Grinder with stainless steel conical burrs and stainless steel finishing, 15 grinder settings and digital timer.
HIGHLIGHTS
Easy to use
Practical and efficient it is ideal when using pressurized and "crema perfetta" filters.
15 grinder settings
From espresso to filter coffee, it is possible to choose among 15 different grinder settings. Moreover, the digital timer allows you to grind pre-set quantites of coffee.
Wide containers
The coffee beans container has a capacity of 300 grams. The ground coffee container has a capacity of 150 grams and can be removed, in order to place the filter-holder directly under the coffee dispenser.
For the instructions, click here below:
In English, Italian, Deutsch, Nederlands > DFU GRINDER MD15 EN-IT-DE-NL
In Français, Polski, Română, Български > DFU GRINDER MD15 FR-PL-RO-BL