Our eco-friendly side
Cleaning the house: how to recycle coffee grounds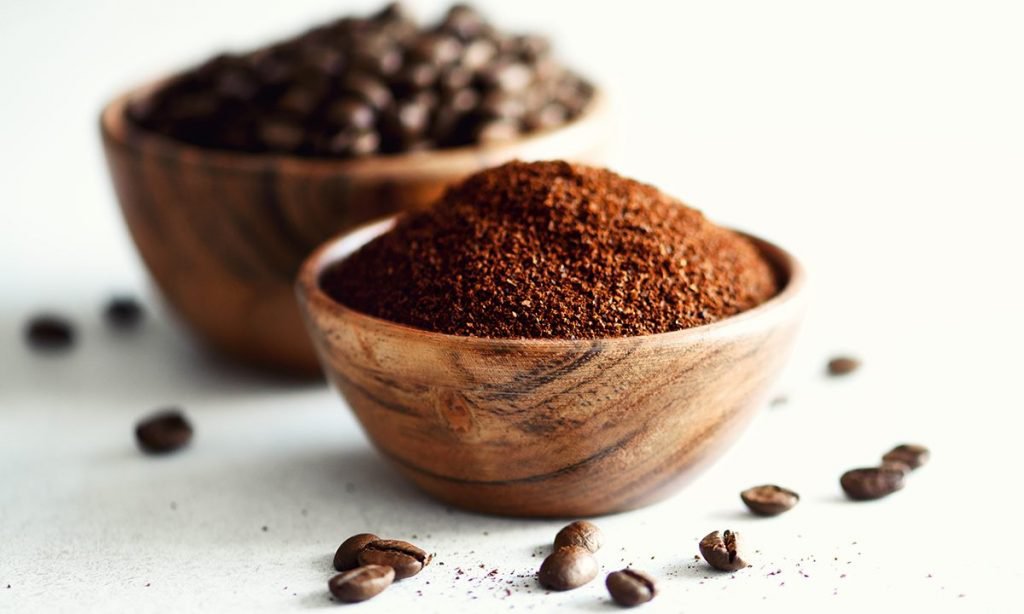 To start the day, during a break, to feel energized or just because you genuinely enjoy its taste. Coffee has become a true ritual in every house. But, for each cup you sip, there is a wasted coffee puck! Do you know that coffee grounds could have a second life and help you in keeping your home cleaned? In fact, coffee grounds can be a gentle scrub for floors, pots, and they can be used to remove scratches. Whether you have used ground coffee, beans or paper pods, let's discover together some eco and no-waste tips!
For pans and pots
Stubborn food residues on the bottom of your pans? Do not worry. Mix two teaspoons of coffee grounds with a bit of dishwasher soap. With a soaked sponge, gently scrub the pots and pans. In fact, as they have a coarse texture, coffee pucks are ideal for hard-to-clean kitchen utensils. Rinse well afterwards.
You can use coffee grounds to scrape and remove grease from grills and to polish your cookware or stove. Do not use this scrub on dishes as they might get stained.
Into the fridge
Dry coffee pucks are perfect to get rid of a bad smell into the fridge. Thanks to nitrogen, coffee absorbs and eliminates odors. Crumble a couple of coffee pucks in a little bowl and leave it in the refrigerator for up to two days.
For closets…and not only
If you are looking for an ecologic solution against unpleasant smells in closets, shoe racks and even cars, coffee grounds can help. Place two or three of them, of course well dried, into a soft fabric bag, or old tights. Just add a couple of drops of vanilla essence, orange essential oil or a small branch of dried lavender. Once done, close the bags and place them in the area you would like to perfume. You can use this trick also in highly humid areas of your house, such as the basement.
Against scratches on wood
Some wooden furniture can scratch over time. In this case, just take a couple of dry coffee grounds and, with a piece of cloth, cotton, or with a little brush, apply them to the scuff. Let it rest and then remove. We suggest to try first on a small area.
Against clogged drains
Whether it's the drain in the bathroom or the kitchen, coffee grounds can be the right solution. Of course, 100% sustainable. Dilute some coffee grounds with water and pour it all down the drain. This blend will help prevent the drains from clogging, leaving a good scent too.
Against insects
Coffee grounds are a natural remedy to permanently get rid of ants or cockroaches from your home. Spread the coffee pucks where these insects usually sneak in, such as window frames, doors or any cracks in the walls. While, if you find ants in a cupboard, just crumble the coffee grounds and place them there, to keep the bugs away.
Recycling is always a good idea. It can benefit both your house and the entire environment. In fact, jus a few simple actions can have a big impact and improve the quality of our lives. What about now? Prepare your favourite coffee with your Gaggia espresso machine, and do not throw away the coffee grounds!
This site is registered on
wpml.org
as a development site.