Various
Creative Mornings Milan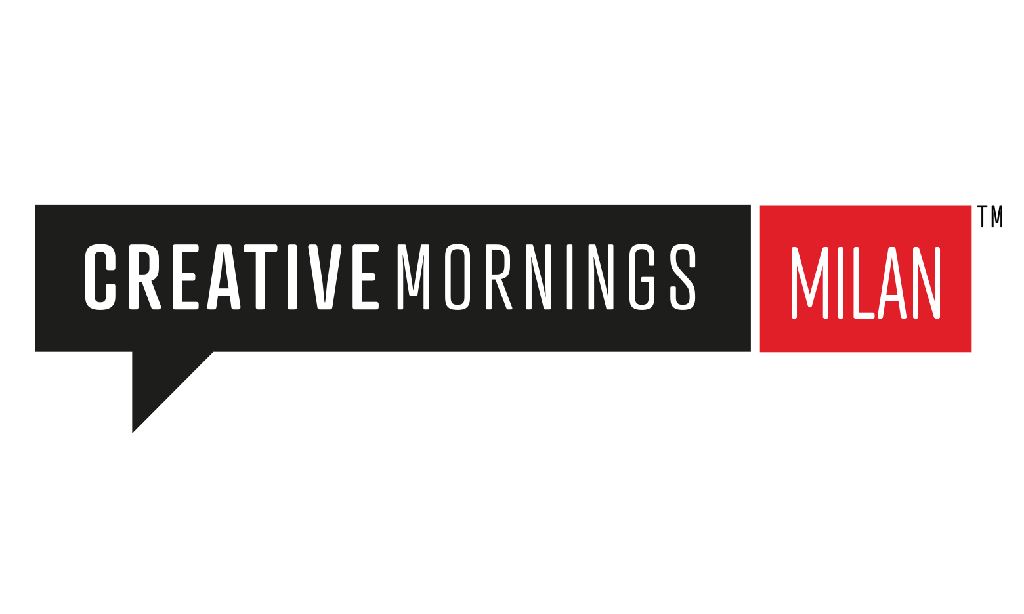 We are honored to be partner of this edition of "Creative Mornings Milan", happening within the walls of Presso Kook Sharing, located in one of the buzziest areas of the city.
Launched in New York in 2008, these monthly lectures are designed for creative communities all around the world, and allow people to meet, talk and share innovative ideas.
We thought this could be an interesting opportunity for Gaggia to introduce itself to a community of people who share its same values, such as passion, creativity, innovation. It is also an occasion to share our point of view, while offering to all participants freshly brewed espressos, macchiatos and cappuccinos, prepared with one of our machines, using our brand new coffee blends.
This enables an alternative way for us to spread the espresso culture and to reach new targets, bringing them closer to the Gaggia world and products.
Are you ready to get inspired?
Do not miss the next talks and register in a click here. It is free and open to anyone!
This site is registered on
wpml.org
as a development site.