New Products
Classic – Jungle Green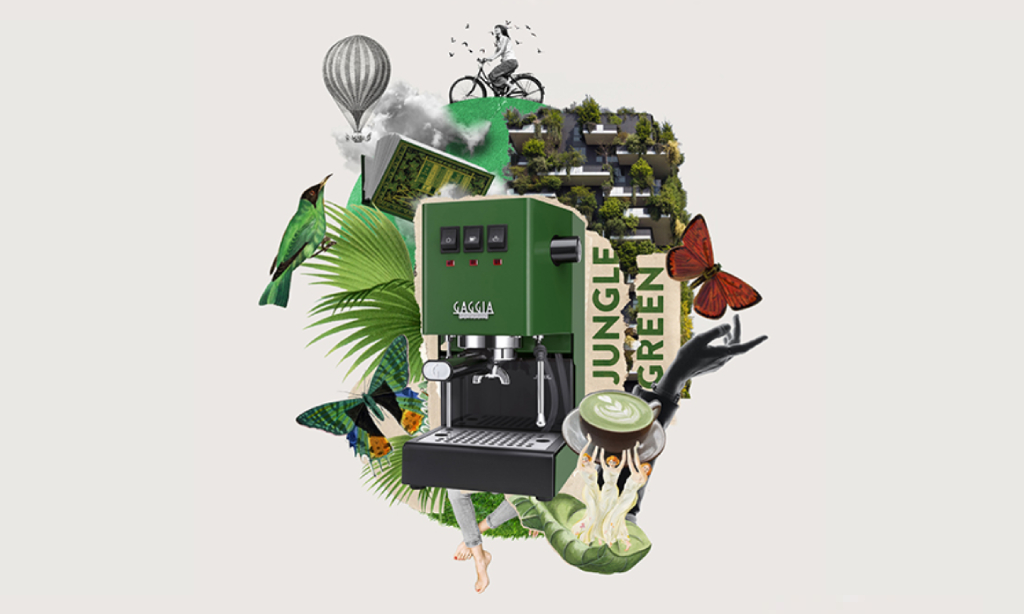 Each Classic Energy Vibes has its own personality, mood, world.
Federica is a thoughtful and calm person, who likes spending time to appreciate the small things. She loves enjoying relaxing moments and focusing on what makes her feel good and in balance. Her inner calm mirrors in her respectful mood towards what surrounds her, as she acts with kindness and awareness, demonstrating her sensitivity in everything she does.
Federica has an attentive soul, and she cares about sustainability. Nature has a special place in her heart.
Her sophisticated and curious mind likes to discover everything beautiful. She is fondly attracted by art, music and culture, and tries to feed her mind with enriching activities and information.
One of her favorite places in Milan where she likes to go to take a break, walking or biking, and thinking on her own, is the "Isola" neighborhood. Here, she can admire the "Bosco Verticale", the famous architectonic structure which is home for 800 plants and trees. Near here, the "Biblioteca degli Alberi Milano" (which means Milan's Trees Library), a contemporary botanical garden which is often the location for events, yoga classes and interesting experiences she never misses.
It was there that she met Alessandro, while they both were strolling in the area. Now, they like spending their free time exploring the city together, discovering hidden spots and sharing their passions with consciousness.
Among their passions, there is coffee at home.
Recently, they bought a Gaggia Classic EVO Energy Vibes in a marvelous new color: Jungle Greenhttps://www.gaggia.com/manual-machines/classic-energy-vibes-evo/
They chose it because they like to try and taste new coffees they buy at their favorite roastery in the city, spacing from mono-origin coffee to blends, which are sourced, roasted and packed in a conscious way. They also like to prepare lattes on their own thanks to the steam wand, and now Federica can't live without her sweet matcha latte made at home.
With their distinctive careful approach, Federica and Alessandro like to give a second life to coffee. In fact, they recycle coffee grounds https://www.gaggia.com/un-espresso-in-giardino-come-riciclare-i-fondi-di-caffe/ for the plants and herbs they have on their balcony. They even tried to paint fabrics and to draw with coffee https://www.gaggia.com/painting-and-dyeing-with-coffee/
As they say, the essence of happiness is in small things…
This site is registered on
wpml.org
as a development site.