New Products
Gaggia Besana is here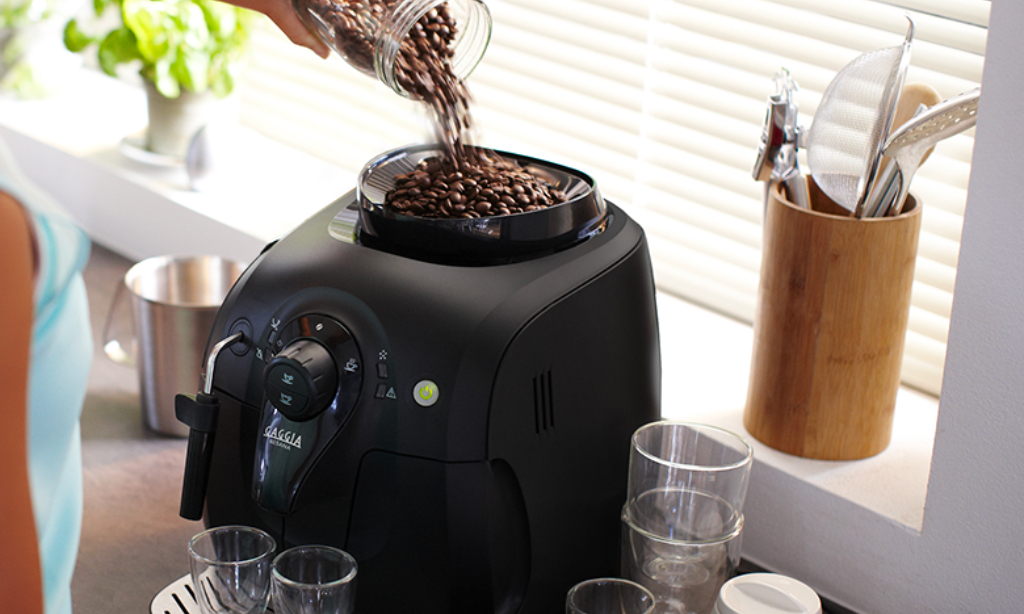 Gaggia welcomes its new entry: Gaggia Besana, an extremely easy-to-use automatic espresso machine, practical and compact.100% Made in Italy, it encloses all our love for the espresso in a smart and functional design with smooth and soft lines. The intuitive interface with buttons and central knob makes it easier to prepare a great espresso or coffee, and it is even possible to memorize the in-cup length for the next uses. Moreover, with the classic pannarello, you can make the creamiest milk froth or dispense hot water for teas and infusions.
To discover all its features in details, visit the dedicated product page > GAGGIA BESANA
This site is registered on
wpml.org
as a development site.