Various
Gaggia's 80th anniversary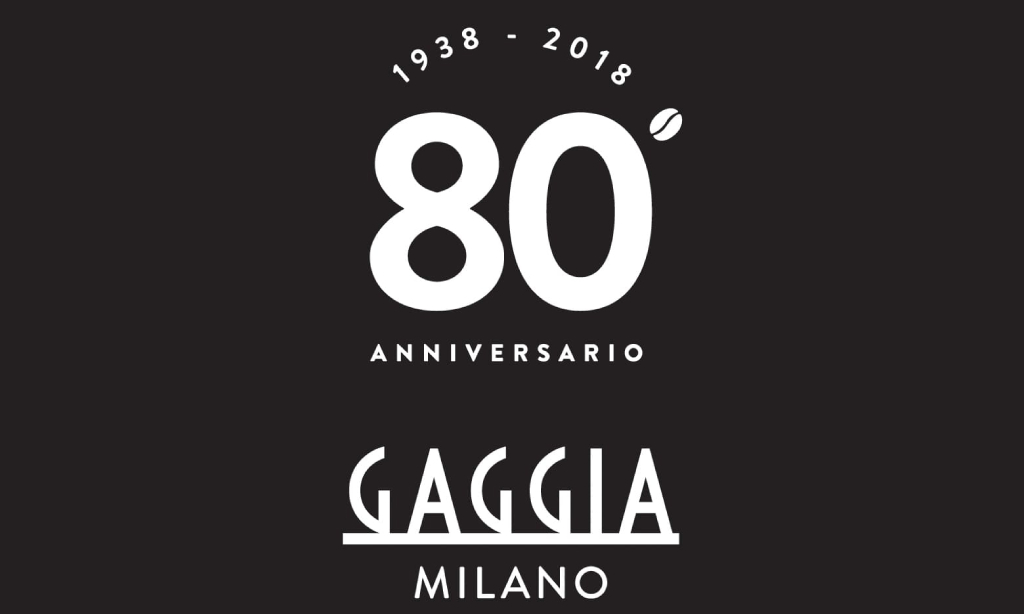 This year represents a milestone for our company: 80 years ago, on September 5 1938, Achille Gaggia filed the patent n. 365726 for "Lampo", an innovative mechanism for coffee extraction. In that precise moment, Achille started the era of the "Italian Espresso with crema naturale".
His system was revolutionary: instead of steam, it implied the passage of hot water under pressure through ground coffee. In this way, it was possible to extract a wide range of aromas, while the natural coffee oils made a soft layer of "crema naturale" on the top of the drink. The espresso became different and better, more intense and captivating, characterized by a rich and bold flavor. People immediately fell in love with it, allowing Gaggia, some years later, to enter not only in bars but also in people's homes and hearts.
2018 is also the year of an ongoing change that celebrates a new era marked by important novelties aimed to strengthen the brand, its tradition and unique values, such as the decision to move the production of the Full Auto Espresso Machine range and three Manual models in Italy.
We invite you to follow us on our Facebook (@gaggiamilanoofficial) and Instagram (@gaggiamilano) accounts, not to miss any of this special year's updates.
This site is registered on
wpml.org
as a development site.