Various
Our official GIFs are available!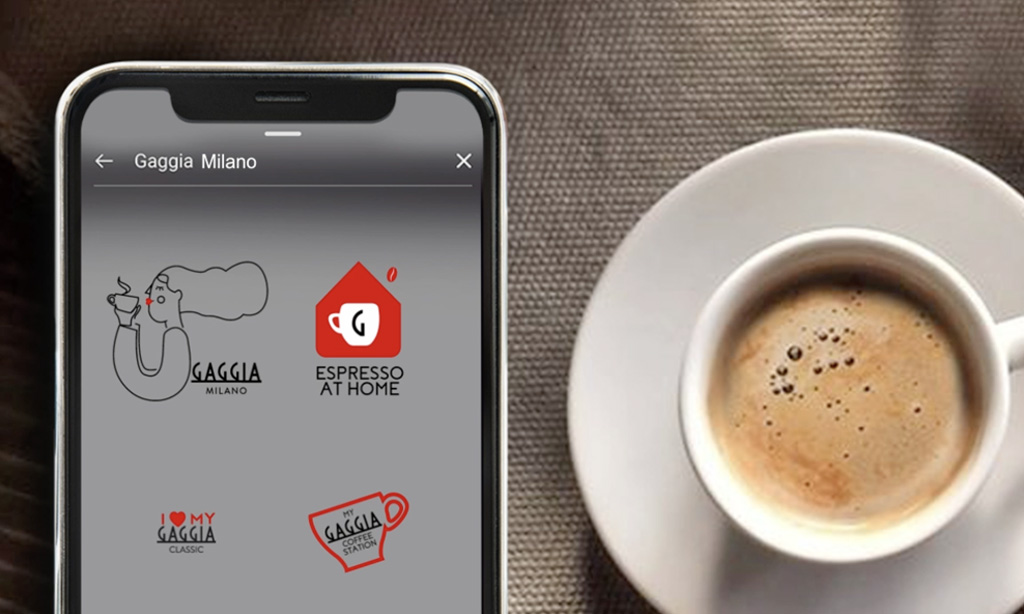 Inspired by you and your creative pictures and videos dedicated to Gaggia, we have launched our official GIFs for Instagram! We have created them in collaboration with the Italian artist Pierpaolo Gaballo, who gave life to our signature symbols and most significant claims.
In this set you will find the iconic Gaggia Classic, the skyline of the city of Milan, a girl and a boy enjoying their coffees, our mottos "espresso at home" and "take your time", the Mister of the Gaggia manifesto, the espresso cup and the "Gaggia coffee station" GIFs. These animations are the perfect addition to your home barista photos and videos, and will give a special touch to your coffee moments with your Gaggia espresso machine.
How to find them?
After taking a picture or video on Instagram, just click on the icon to add a "sticker". You can easily type "Gaggia" or "Gaggia Milano" in the search bar above, or you can click on the GIF icon, and then type there.
Once done, do not forget to tag @gaggiamilano. We will be extremely glad to share your contents on our profile!
This site is registered on
wpml.org
as a development site.