Carlo Stanga for Gaggia
The Home Barista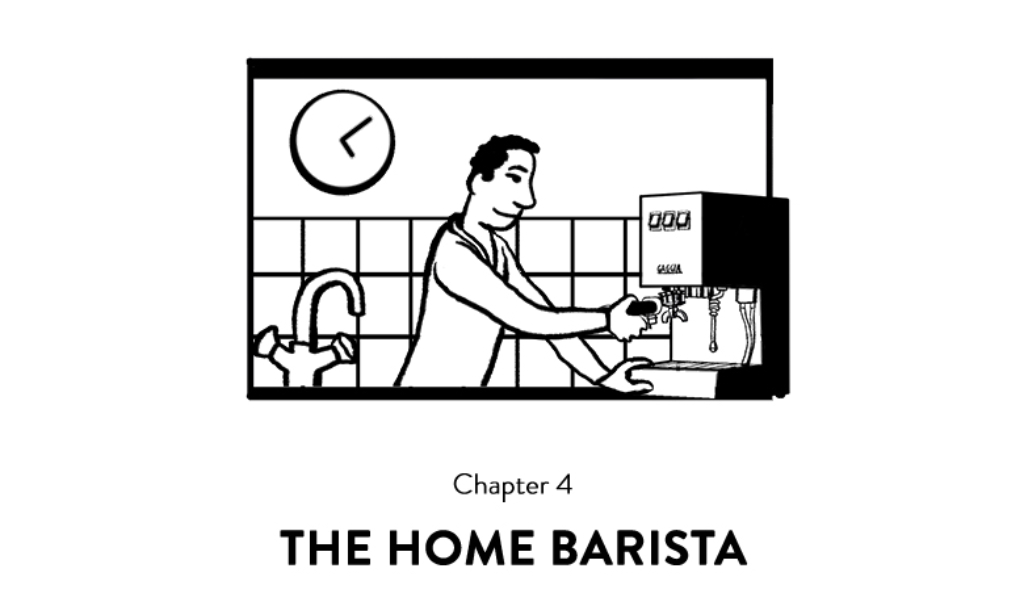 Toni spent the whole night in his studio for an impending deadline. He made it, but he's exhausted. After a few hours of rest, it's time to start again! Before beginning a new day, his favorite moment: the one when, as an architect, he becomes a real "Barista at Home", with his Gaggia Classic. He leaves his tiredness behind, and his movements take on the rituality of the professional.
He carefully arranges his coffee station and, starting from the tradition of Italian espresso, experiments, learns and tastes. As when he draws and designs, Toni also has a unique mastery in grinding, tamping and dosing the coffee. In this way, incredible aromas rise from the cup.
In Toni's life, and not only, coffee is a must, and knowing how to make an excellent espresso at home is now a necessary skill.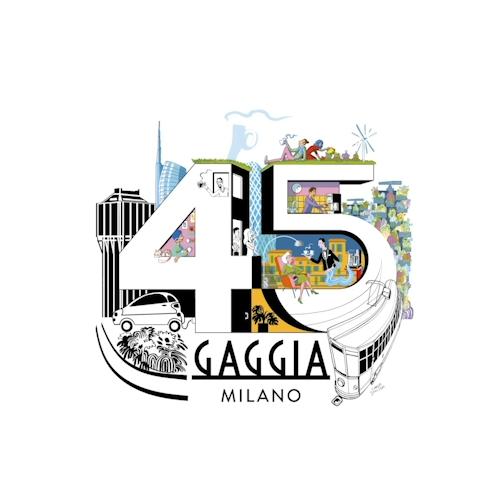 As a good and expert barista at home, he knows that one of the most subtle and satisfying pleasures in life is to sit comfortably, to stop thoughts, steal that moment of relaxation from time and to entertain himself with a freshly brewed espresso, savoring it to the taste and to the sense of smell. The important thing is doing it well, as you wish, and you will enjoy something highly qualified. A freshly brewed coffee with your favorite machine and a perfect and proven technique can elevate your inner spirit to a new stage, imprinting its seal of satisfaction.
Each of us has their own visions, each individual cultivates their preferences daily and exercises their own taste. So, exactly as Toni did, when you set up your own Home Barista coffee corner, there is nothing better than matching your wishes.
Everyone's preferences can also be recognized in the details, from and in the value we give even to small things, those details that tell more than they seem.
In fact it is no coincidence that Toni chose to use the entire range of Gaggia products and accessories, in line with his aspirations as a Home Barista.
Selecting the quality of the coffee, grinding it with dedication, touching the wooden handle of the tamper are all moments of relaxation and fun together, but also denote the accuracy and attention of a professional Home Barista.
This site is registered on
wpml.org
as a development site.