New Products
The ultimate Barista experience at home: Gaggia Cadorna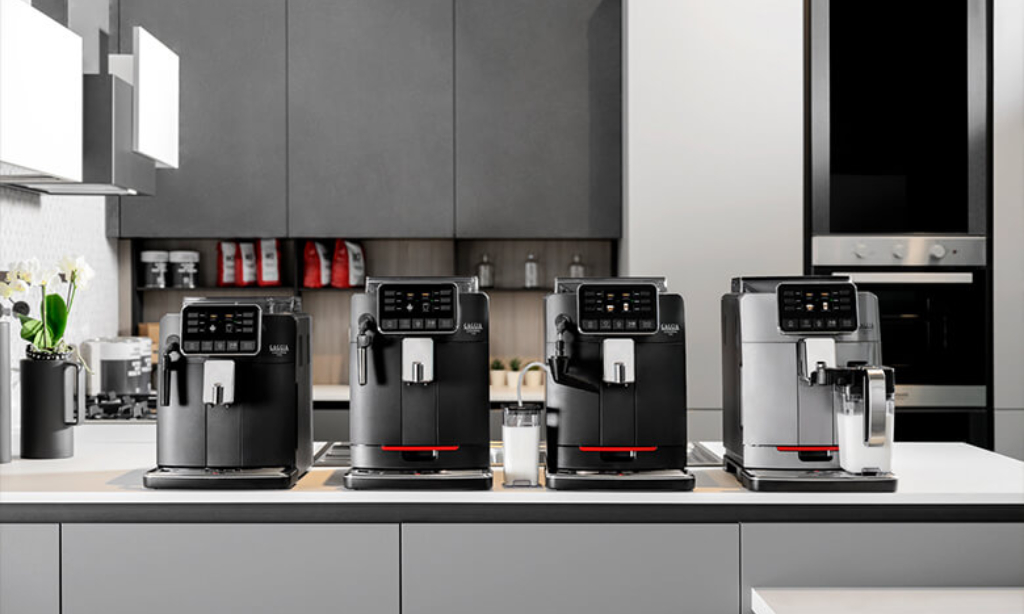 Enter in the new era of Gaggia fully automatic machines.
Proudly Made in Italy
Gaggia Cadorna combines 80 years of unique tradition, the highest Italianexcellence and the expertise of a professional barista, all in one. The range is composed by four models: Gaggia Cadorna Prestige, Milk, Plus and Style. They are all 100% proudly designed and Made in Italy, to ensure premium quality.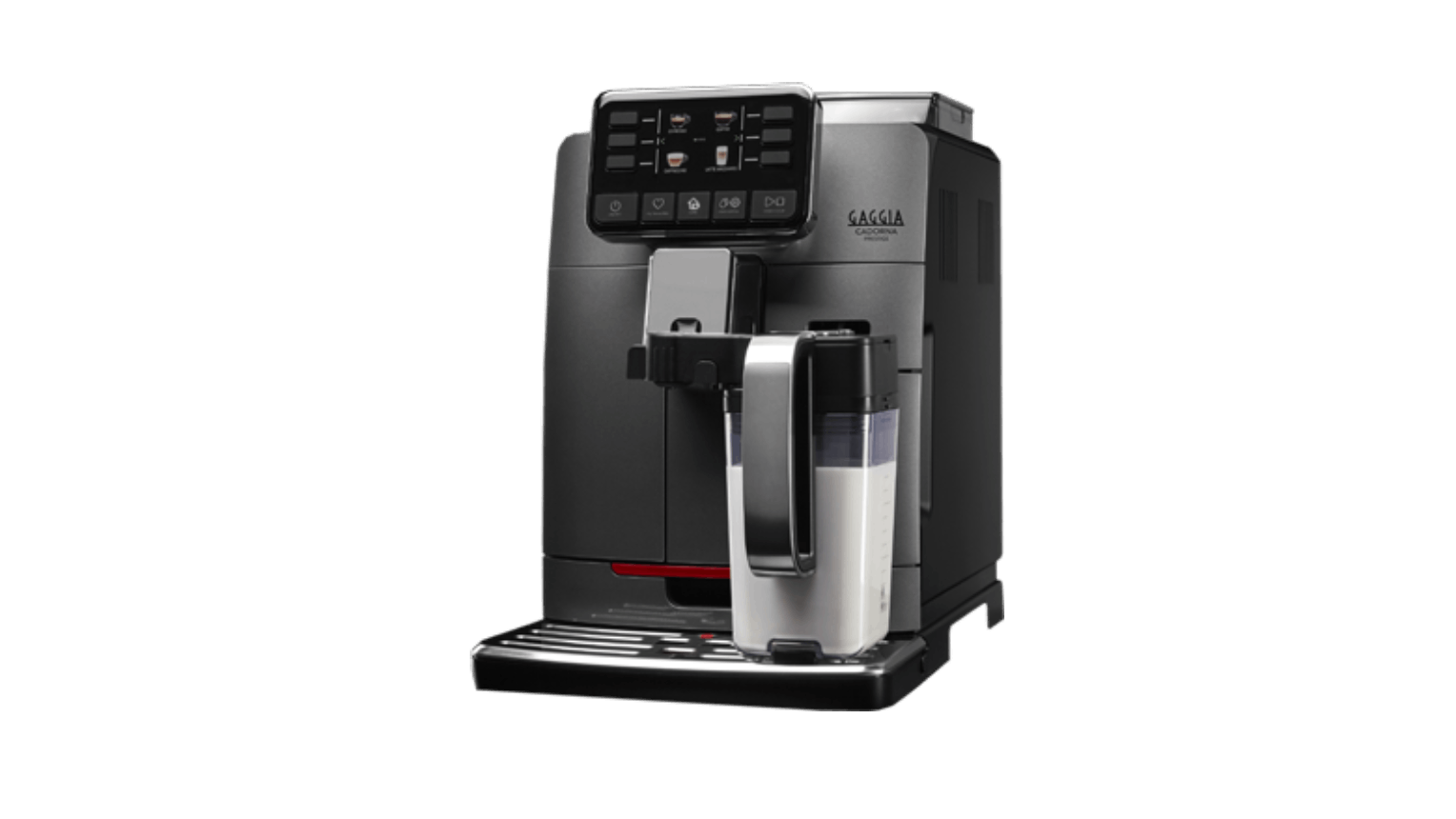 Up to 14 beverages at your fingertips
High variety and freedom of choice: 6, 10 or 14 beverages available at your fingertips. From the classic espresso to flat white, you can easily personalise the traditional pre-set recipes and save the beverages in 4 different user profiles. In this way, you can create personal "à la carte" menus, by adjusting a wide range of settings – from coffee temperature to milk quantity. Easy and immediate!
Outstanding features
With exclusive features such as the built-in espresso tray, the new full screen interface and an innovative milk solution like the CappinCup system, this range of machines is your pass to live the ultimate barista experience at home.
Are you ready? Discover in detail the models and their special characteristics by clicking here: Gaggia Cadorna Prestige, Milk, Plus, Style.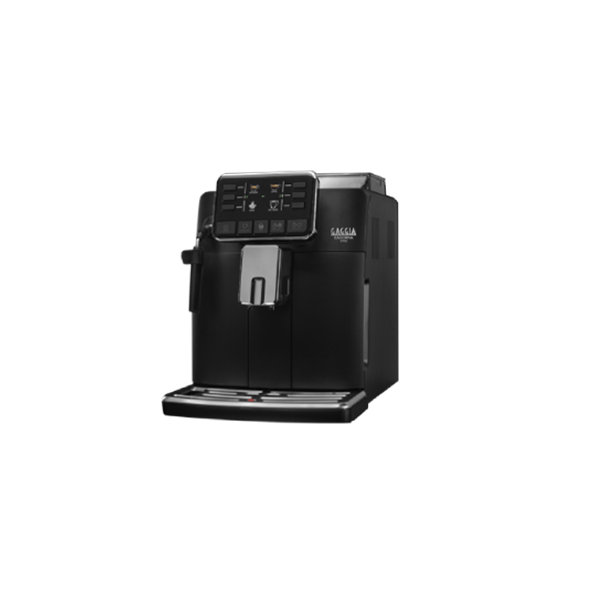 This site is registered on
wpml.org
as a development site.