Truly Italian
Truly Italian – DESIGN – Gianluca Pasini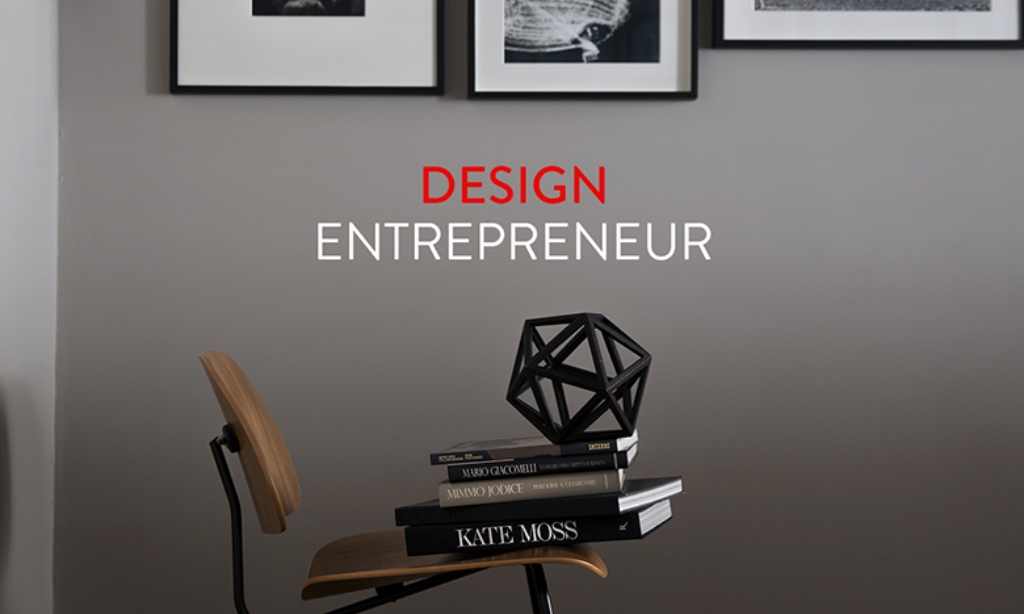 Intelligence, spirit, strength. 100 years of history, four years of generations of work and passion for the art of milling, a market presence worldwide, and an identity based on innovation, on the comparison with the contemporary and sensitivie listening to the near future.
A few important words to give just an idea of the Mantua-based company Molino Pasini, leading name in the production of flour in our Country, now under the guidance of Gianluca Pasini.
The industry of flour was in his DNA and in his family tree but, ironically, he visited the factory only at 8 years old during a school trip. His youthful imagination was somewhere else, and would take him elsewhere: years of study spent in France, then transfers for work reasons, first to Spain and then to Argentina.
Over time, he developed great attention to aesthetics and an educated sensitivity to design, architecture and the visual arts. Back in Mantua, he puts his abilities at the service of the company. In fact, he had entrusted Vandersande Studio with the interiors of the Atelier of the Cesole plant, promoted the restyling of the logo and the packaging of the flours, and launched a magazine, a podcast, and various collaborations with designers and influencers. In this way, he managed to transform a simple ingredient into a popstar, part of a storytelling. Flour becomes almost a collector's item, around which people create experiences.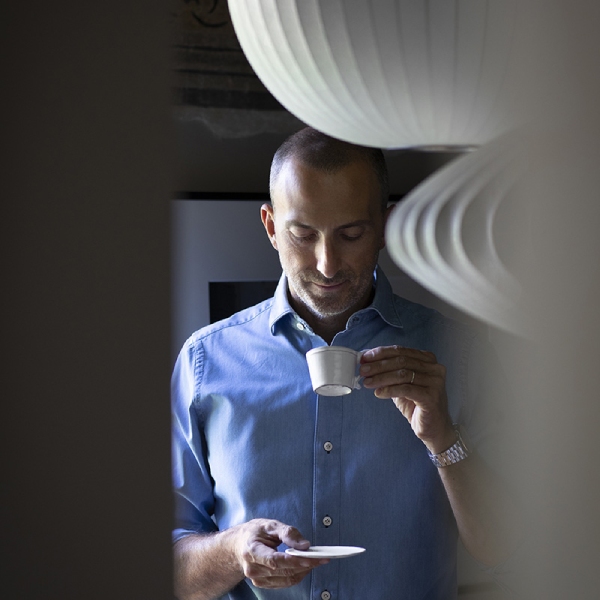 The refined taste and the full aesthetic awareness of Gianluca Pasini became identity ad project also in his private life. He lives with his family in a 16th Century building that is a perfect synthesis of his artistic passions. There, the ancient architecture and the historical frescos dialogue with the photographs of great masters of the 20th Century, by Giacomelli and Fontana, and meet the artworks of the Castiglioni brothers, Franco Albini, Angelo Mangiarotti, Nathalie Du Pasquier and Scandinavian designers, in an aesthetic dimension that derives also from his encounter with his wife Constanza, with whom he shares the same sensitivity.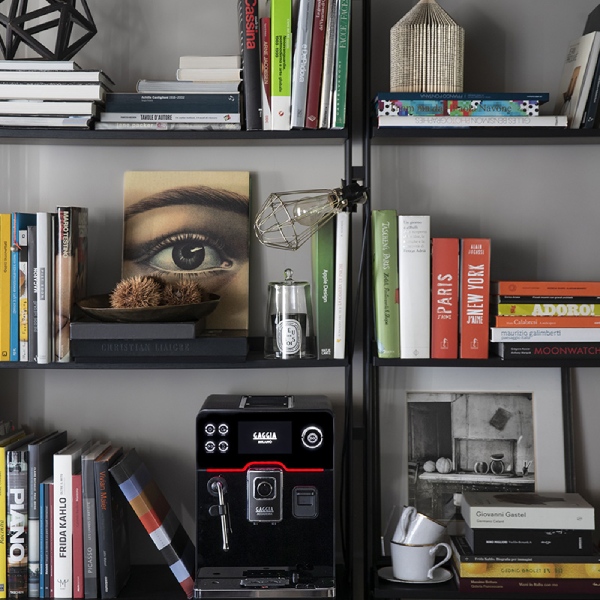 Within these beautiful walls, it is possible to find peace, calm and contemplation, far from the hectic worklife. In these rooms, Gianluca likes to enjoy his coffee moment. So, holding a cup in his hands, he starts a new day "it's the ritual gesture that gets me going. It is the moment in which I start all my reflections, ahd I couldn't give up on that". And we at Gaggia fully understand the value of that gesture and that moment: it is what we do every morning too, and what we want to offer with our espresso machines, that become ambassadors of experiences and functionality, besides being design objects, capable to tell a story.
You can follow the stories of Gianluca Pasini and Molino Pasini on Instagram @molinopasini and visit the website www.molinopasini.com
This site is registered on
wpml.org
as a development site.