Truly Italian
Truly Italian – PERSONALITY – Fabio Giuffrida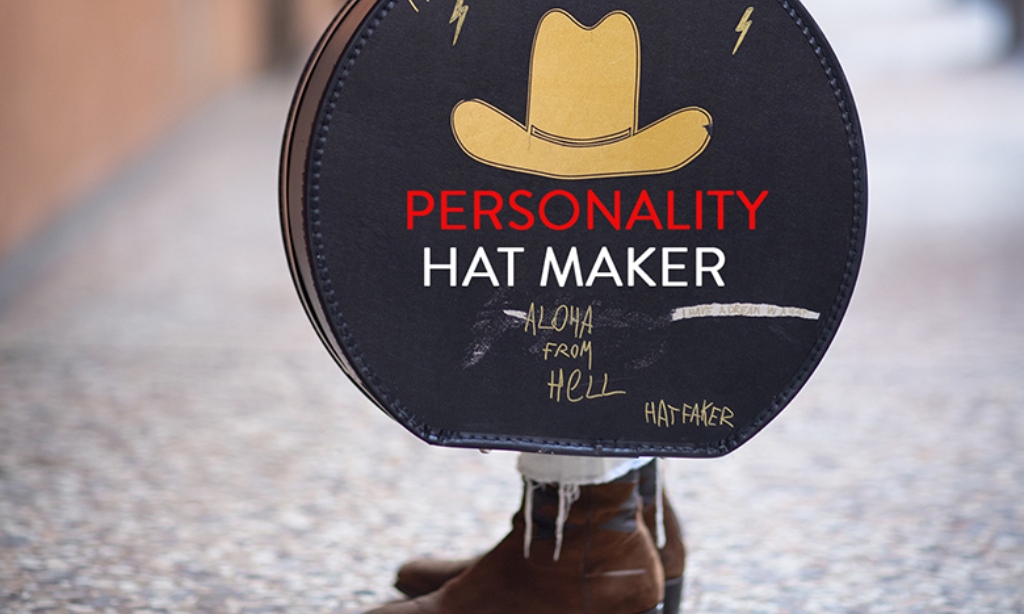 Let's start with the list of the essentials, the ingredients, the magic tools: wood hat moulds, water, steam, hands, imagination and the emotional universe of an individual. And here we have an hat, shaped by Fabio Giuffrida, aka Guifriday, the Bologna hatter, who defines himself the "hat faker".
Guifriday's hats are bespoke and unique pieces that are outstanding and unconventional, all handmade with passion. The creator is this artist-therapist, a soul tailor, coming, in fact, from the fashion world, inspired by a hatter he met in London, and who taught him a lot.
To make a hat, Fabio needs to know who will wear his creation. While the hat is on the head, Fabio gets into it, diving into the mind and heart of the person who will wear it. That's how a bespoke work begins.
Now his clients come from Italy and all over the world just to get an exclusive Guifriday made only for them, a garment that decorates and enhances a personality, like an attribute to a word.
For Fabio, a hat represents "what a special weapon represents for a superhero, a protection, and at the same time an antidote that makes you feel invincible".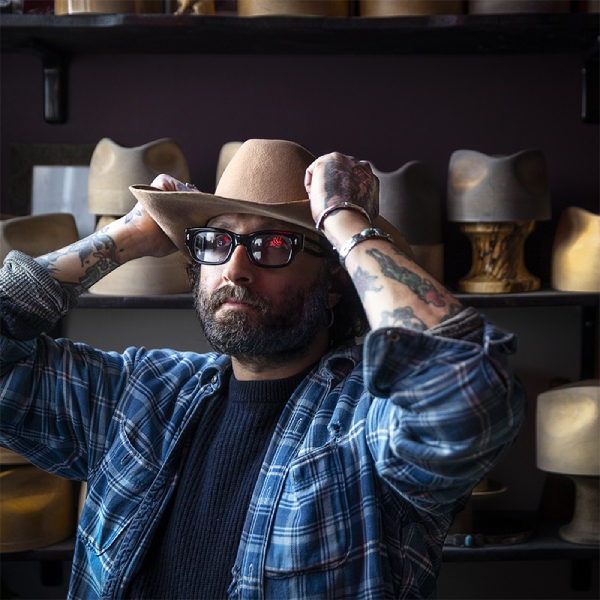 Thus he becomes the well-wisher of the transformation of his clients into superheroes and superheroines. The Guifriday are images and representations of Fabio's creativity and inspirations.
During his life, he gathers and collects ideas that freely and subconsciously flow, a river of emotions and sensations where passions, memories, knowledge, and adventures pour in. And all his creative days start with a coffee, but, as he tells: "…it's the second one, that I enjoy before reaching my hat shop, to be the most important coffee of the day. It gives me energy, and the music starts!". Coffee is, in its own way, a magic tool that fosters creativity and art.
Discover more about Guifriday on www.guifriday.it | on Instagram @guifriday | at his workshop – by appointment – in Via Borgonuovo, 18 D, 40125 Bologna, Italy.
This site is registered on
wpml.org
as a development site.