Truly Italian
Truly Italian – TASTE – Riccardo Gaspari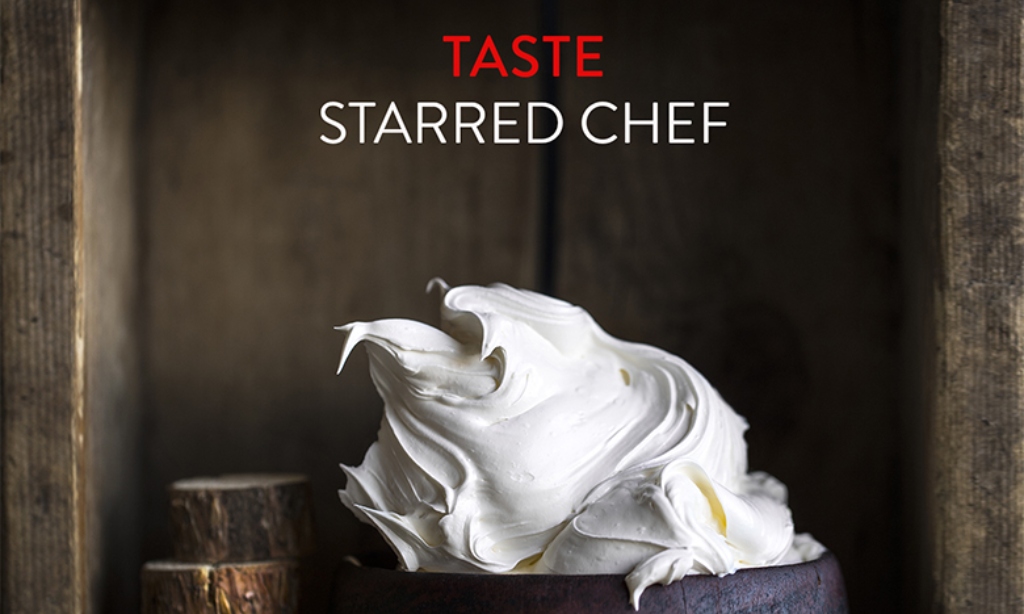 His famous whipped butter resembles the snow slopes on which he used to ski for the European Cup. We are talking about Riccardo Gaspari, a former sports talent who then decided to focus his energies in the kitchen, until he became a passionate and creative starred chef able to leave a mark in the cooking panorama.
With care and perfectionism, he is inspired by the deep love and bond he has with the Dolomites territory, and he tells about it through his SanBrite, restaurant and company based in Cortina d'Ampezzo, shared with Ludovica Rubbini, his partner for life.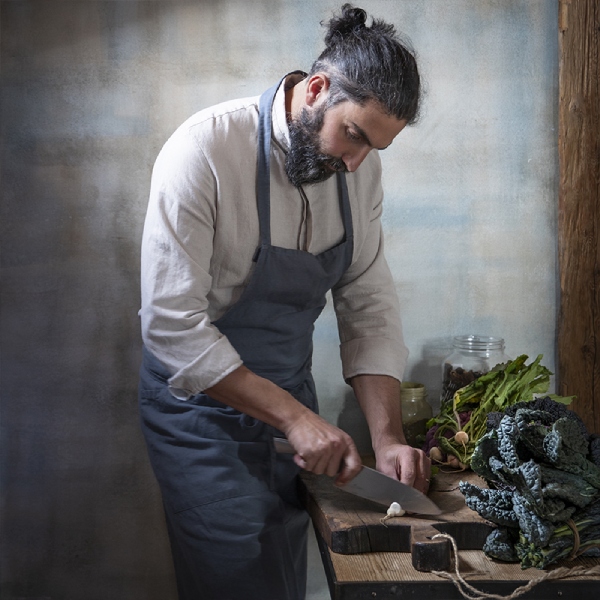 The SanBrite restaurant is also a cheese factory, a dairy, a stable. Actually, it is an all-round company immersed in nature, that self-produces many of the ingredients and raw materials it uses.
It is an "agri-cooking" with products and dishes sourced locally, a successful formula awarded with a Michelin star in 2020, and, most recently, even with a green star for sustainability.
Riccardo's signature style implies the reinterpretation of the territory traditional dishes, with attention to well-being and to the supply of the ingredients, focusing on tastes and flavors of highly identifying recipes.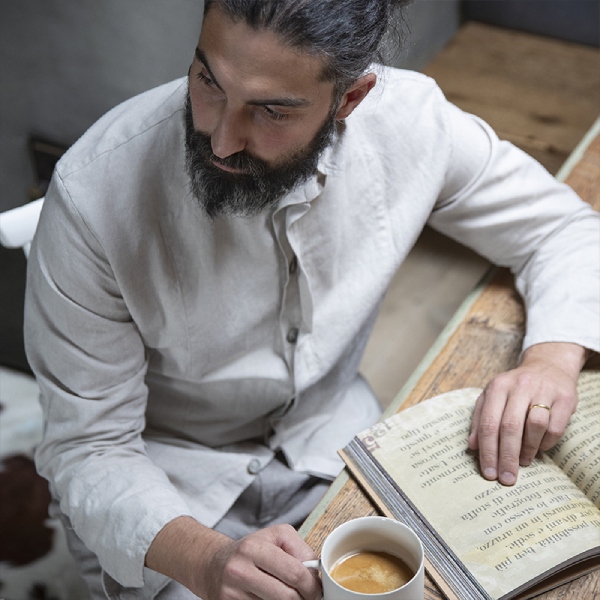 In fact, it is the identity of the motherland to be exalted in his dishes, honored with the abundance of natural ingredients at zero-kilometer, and the animals, farmed respectfully by the chef's father, Flavio.
Riccardo Gaspari's professional approach is passionate and dedicated, result of years of study and positive educational experiences such as the one at Massimo Bottura's Osteria Francescana. There, he learnt various techniques and how to set a proper table service.
According to Riccardo and Ludovica, cooking is experience and memory of the senses. It features creating, preparing, savoring and tasting the ingredients…as well as moments, small gestures, thoughts.
Also coffee is part of this. "In my search for high quality materials, coffee is no exception" says the chef, who starts his mornings drinking several cups. "Here at the restaurant, we are even taking lessons on coffee, it's an important moment".
You can find the SanBrite at Località Alverà, 32043 Cortina d'Ampezzo (BL), Italy, and follow on Instagram the official account of the restaurant @sanbritecortina and of the chef @rikigaspari.
This site is registered on
wpml.org
as a development site.