45 years of Design
45 years of design: the '00s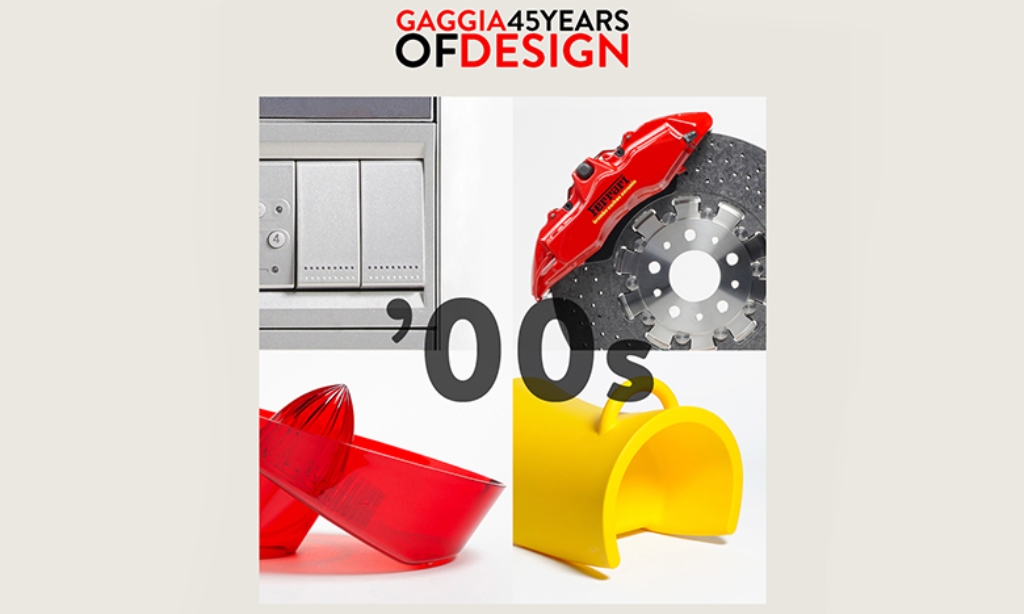 Looking at the photos, remembering faces and objects, it seems that more years have passed from the early 2000s to today, compared to all the other decades. If until a short time before everything could become familiar to our imagination, by virtue of some form of continuity with the past, even if it was a continuity of rupture, the zeroes of the 2000s have disrupted and changed forever the world we knew
In our journey into the maze of design and the cultural "zeitgeist" of every era, we will not dwell on the events that negatively influenced the social and economic dynamics in the early 2000s, we will rather try to find the keystone, the key to interpretation that binds together the products that have won the Compasso d'Oro.
Perhaps there hasn't been another period of humanity in which technological innovations have been so fast, so fitting, so numerous. Perhaps at no other time in the history of the world has the most advanced industrial development transformed people's lives so radically.
Thinking back to those years, words like "speed", "movement","Intelligence", understood both as an individual's ability and as an attitude applied to speed of execution. "Smart", like the advanced mobile phones with multiple features and connected to the whole world through the new social networks that burst into that decade and change our lives in a way we couldn't even imagine.
Summarizing, putting everything together, we could say that the word of the decade, at least in design, was "dynamism".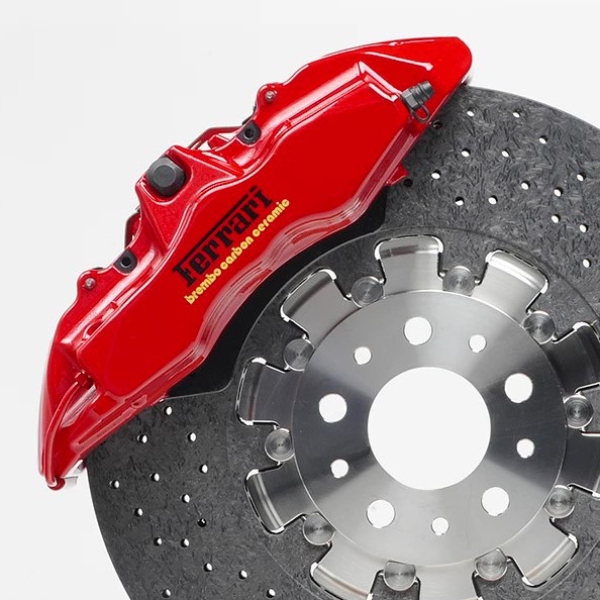 Dynamic are in fact the only apparently simple lines of the first of our objects, the LATINA Citrus Juicer by Lorenzo Gecchelin for F.lli Guzzini: mass industry and design that go hand in hand.
The citrus juicer tells us about a hectic daily life, in which it is essential to have everything at hand, in a functional and, where possible, automated way.
It is therefore likely that the second of our objects can be found in the same house: My Home by Giuseppe Zecca, Bticino Product Development Department: a smart home that welcomes home automation.
A house in which running is not only the frenzy of the daily life of adults, but also the imagination of children. With the motivation of being the and corresponding to the "dream of every child, that of being able to transform an object into something else, leaving room for the imagination", the Compasso d'Oro 2008 is awarded to TRIOLI Magis, the colorful and imaginative seats by Eero Aarnio.
Yet in this new life that takes you and takes you away, in a world where you have to run as fast as the world to keep up with the times, there is also a need for safety, you need to stop when the time comes.
In fact, our fourth object is the Brembo Technical Department braking system, winner of the Award in 2004, because it has been able to synthesize technology and art, performance and design, mass industry and high-profile design like few other products.
Just as our Gaggia Syncrony Digital and Titanium (automatic) machines and the New Espresso and Baby Redesign manuals have been able to do.
Innovations and automations facing the new era.
This site is registered on
wpml.org
as a development site.