85 years of heritage
85 Years of heritage : 1991 – 1999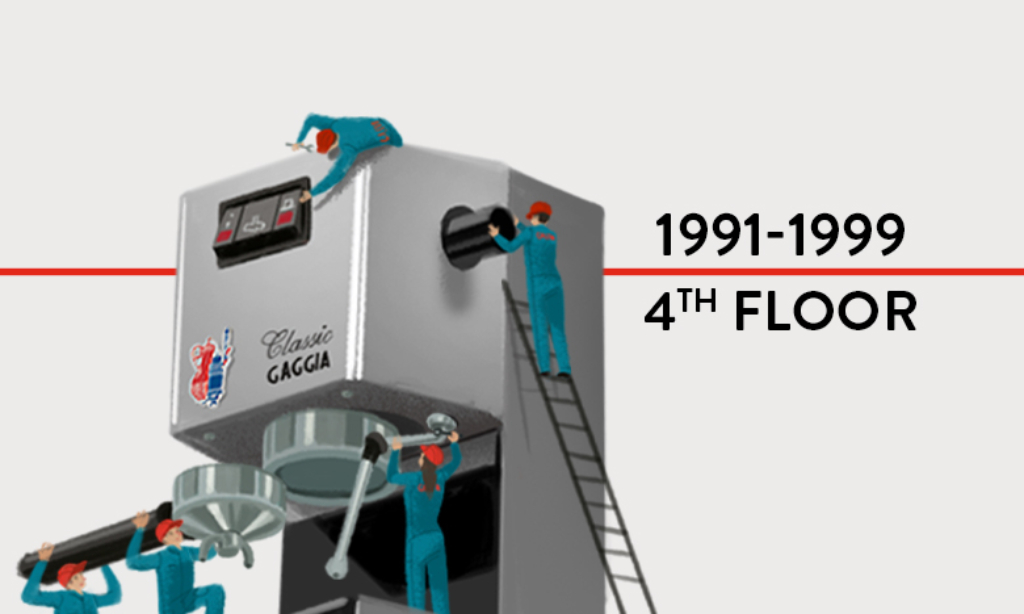 The mass production of coffee machines for home use, which began with Baby Gaggia, kickstarted a new habit for millions of people in the world.Following the steps of the unforgettable Baby, in 1991, Gaggia launched GaggiaClassic on the market.
With its stainless-steel bodywork, the sharp lines, the essential design and the professional features Classic became a reference for all the home coffee lovers. Immediately, it was consecrated as a true icon, symbol of the contemporary design applied to daily life.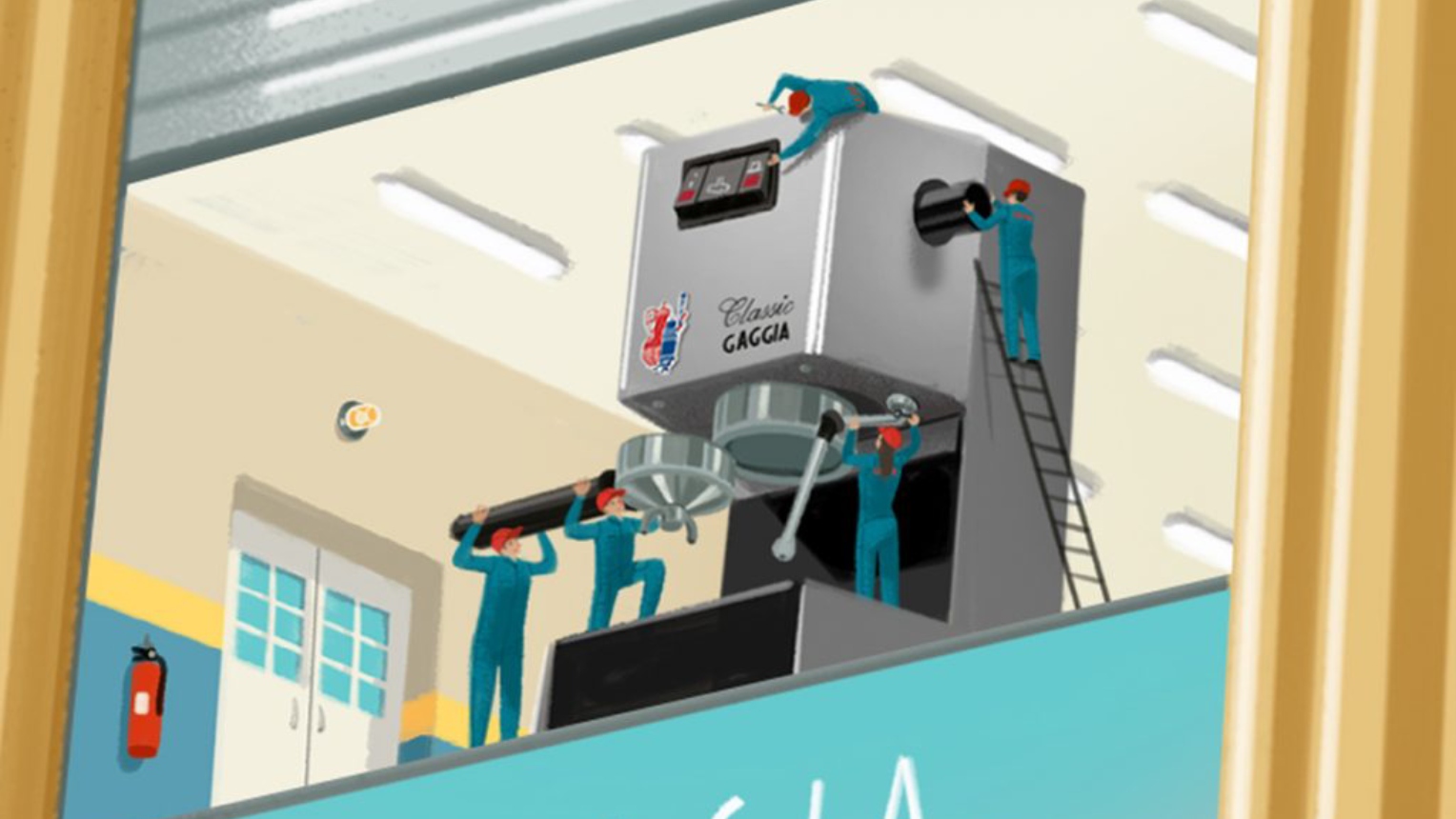 Worldwide coffee lovers warmly welcomed this new manual machine as the emblem of making and tasting an authentic Italian espresso at home. With Classic, everybody could be a real home barista.
Nowadays, more than 30 years later, this machine is still highly appreciated and is a bestselling for the company, a perfect combination of tradition and innovation.
Innovation and research that go on for all the 90s, until 1999, when Gaggia enters the market of the superautomatic espresso machines with its first model: Syncrony Digital.
A new era begins. With just the click of a button, this domestic appliance grinds coffee, press it, and brews a flavorful espresso, at home.
Gaggia Syncrony Digital was followed by Syncrony Logic, and by the Titanium and Platinum ranges, that are still remembered today as sturdy and reliable machines.
Coffee consumption goes 2.0 and the fully auto machines are everyday more appreciated, with all their benefits and the undeniable ease of use.
First, they are comfortable. They simplify noticeably the preparation of coffee as there is no need to be a professional nor an expert to use them. Second, they give a wider choice to customers, thanks to the easy preparation of one touch coffee and milk-based drinks. Then, thanks to the possibility to customize the various featuresof a beverage, the user feels protagonist, and can build a bespoke experience, tailored around their preferences.
The future is closer, and Gaggia is at front row to shape it.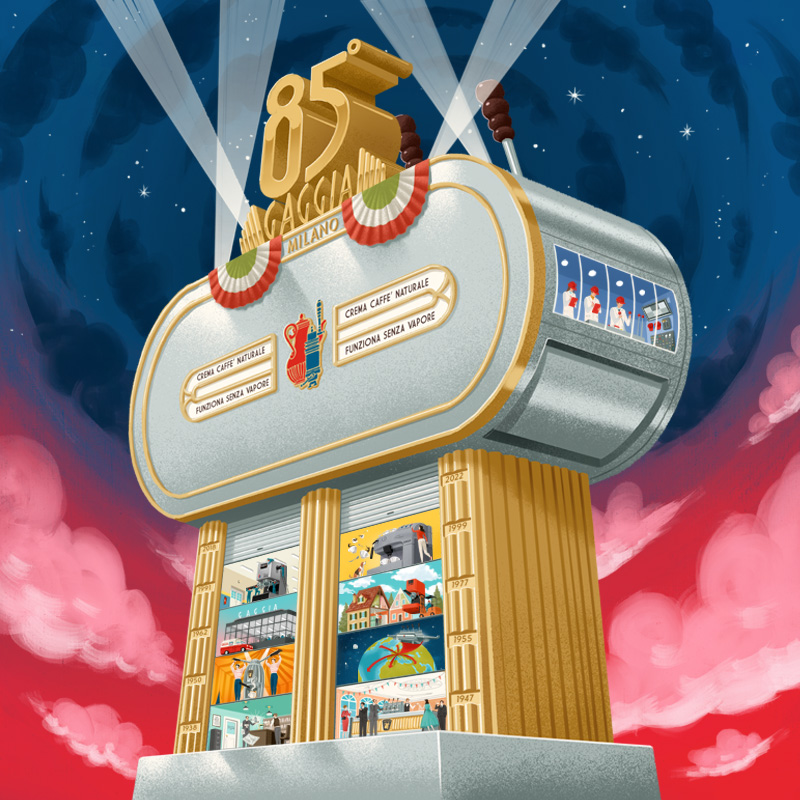 This site is registered on
wpml.org
as a development site.