Truly Italian
Truly Italian – BEAUTY – Rosalba Piccinni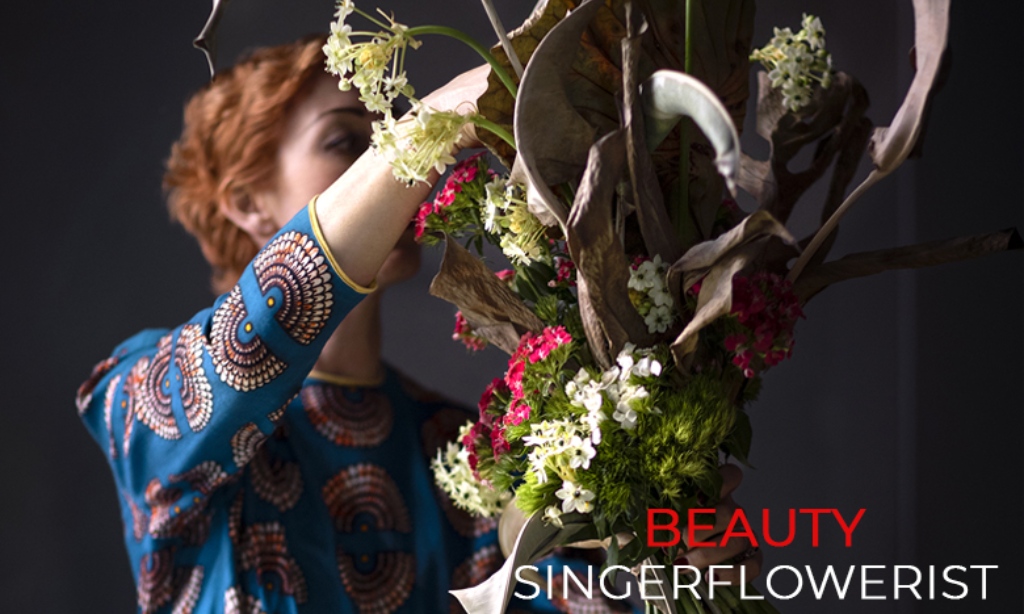 In Led Zeppelin's "Going To California" we hear Robert Plant say these words:
"Someone told me there's a girl out there / With love in her eyes and flowers in her hair".
In the short space of two verses we see synthesized fundamental concepts such as love, music (which we are listening to), freedom and flowers. Collecting everything in a single concept, we could say "Here is Beauty": the beauty of being free, the beauty of being creative, the beauty of being fascinated by something, by someone, by the mystery of the world and of life. The beauty of who we are and what surrounds us.
Continuing our immersion in the world of Italian excellence and creativity, we have chosen the term "Beauty" as the word for this chapter.
The protagonist of our story today is Rosalba Piccinni, floral designer and singer and performer, or rather "Cantafiorista" (Singerflowerist), as she likes to call herself, born in Bergamo and Milanese by adoption.
Her whole life and her many activities have a common thread that collects every suggestion and puts them together like flowers in a bouquet: life, the beauty of life, the pleasure of living surrounded by something that stimulates the senses and brings well-being.
Thus the passion for flowers, the love for singing, for the songwriting, for jazz, for the refined flavors of the kitchen come together to give life to her many projects.
Today she manages five shops, where the Bergamo prefix "pota" creates a link in everything.
Pota refers to "the ancient idiom of eastern Lombardy which indicated the origin of life, the vagina, the vase-shaped uterus", confides Rosalba, "it is found in the English flowerpot, in French in pot de fleurs and the pot for cooking ". It is precisely the "Pota's thread "of the Cantafiorista's creativity who links the different territories of her kingdom. Thus, she goes from Potafiori to Potacibo, Potabar, Potalove, Potasushi, Potacream, Potatalk, Potafamily, Potavini, Potagallery.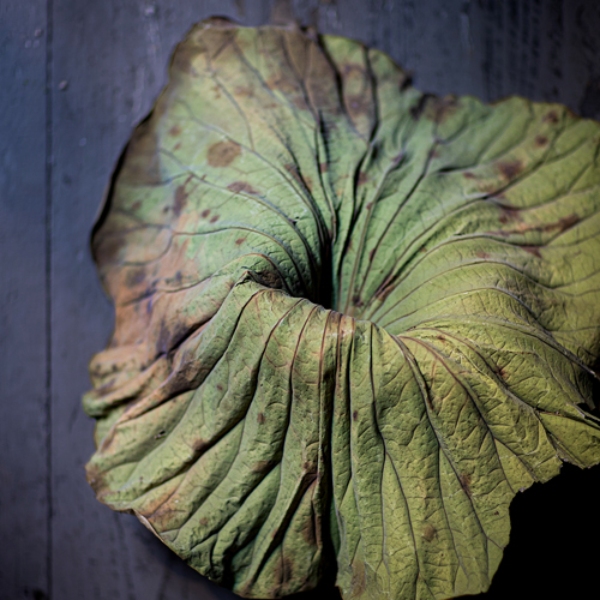 The desire to experiment, to bring together different tastes, smells and flavors, to explore new territories and make unusual choices belong to Rosalba from an early age, and she exercises these freedoms in all her expressions, both when it comes to creating unusual floral contrasts and when distant worlds such as jazz and pop meet.
Her shops have the intimate, seductive and vitalistic atmosphere of the nightly Miles Davis; its bright and particular floral combinations suggest the style of Bill Evans; a bit of Mina and a bit of Diana Krall, and Rosalba's voice mingles with history, living the song "as a source of prayer and liberation", with a musical repertoire that ranges from jazz to rock to great music Italian.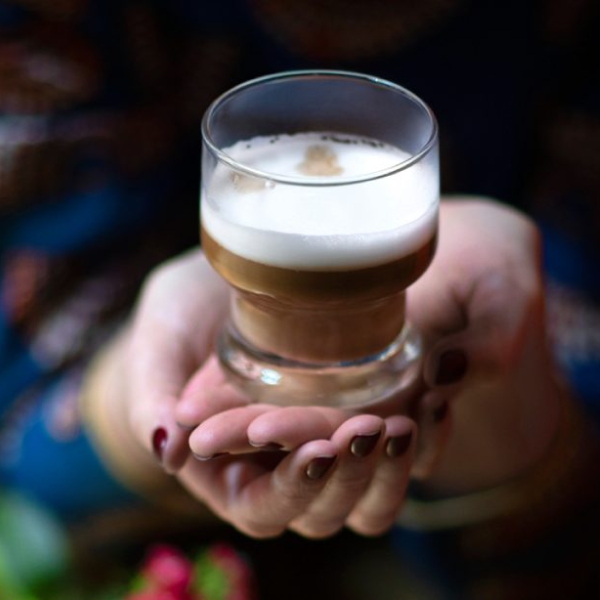 19 sold out concerts at Blue Note, the historic jazz club in Milan; an unreleased album in 2011, Arrivi (Arrivals), with 11 tracks with a pop sound with a jazzy vein; a book published for Vallardi, "Lo dicono i fiori" (Flowers say it); performances in New York and in countless other events.
The beauty that blooms like a buttercup between February and June and moves like the wind, in the wind, finding her moment of pause and relax among her many commitments, in her coffee moment.
For Rosalba "Coffee is the scent of home, of family. As a child he would come to me early in the morning, give me a good morning. I didn't drink it yet, but I smelled it, freshly ground. Today it is a ritual, and its aroma always strikes me, even when I enter a bar. It smells of Italy. "
It smells of Italy, like all the excellencies we are talking about, like Rosalba, like Gaggia.
Find Rosalba and her shops on the site https://potafiori.com/ and follow @potafiori on Instagram!
This site is registered on
wpml.org
as a development site.