The home barista
Which is the best milk for your drinks?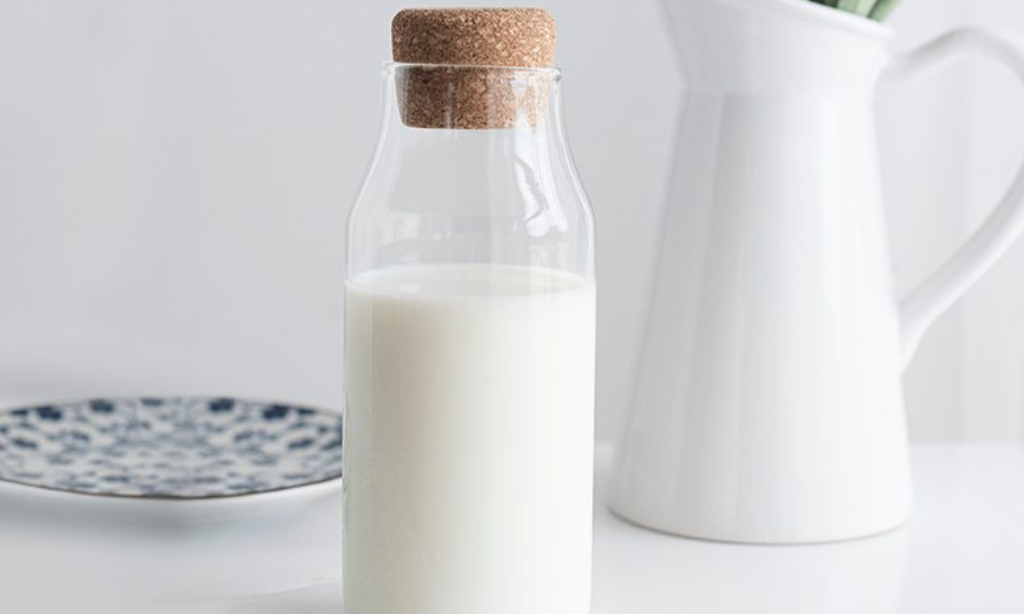 Let's find out which is the right type of milk to make your favourite beverages at home, just as tasty as you were in a coffee bar.
Which is the best milk?
This question does not have a unique answer, as the choice depends on the type of beverage you want to make, and on the result you want to get.
Besides the traditional whole cow milk, we can find several alternatives on the market, from lactose free and goat milk to the various plant-based drinks. Every day more people opt for an alternative to cow milk, not only because of intolerances or specific diets, but also because these options are perfect to try new tastes and to experiment.
The best milk to be frothed
The Italian barista tradition says that whole cow milk is the best one to get a steady and velvety milk froth. In fact, thanks to the optimal ratio of fats and protein, around 3%, it is great to obtain a dense and smooth cream, with more structure and no big air bubbles.
For this reason, we suggest using it when preparing drinks that should have a velvety texture, such as cappuccino,espresso macchiato, latte macchiato. You can even try lactose-free milk, instead. The result will be the same, but the taste is going to be sweeter, as lactose has been separated into the two sugars galactose and glucose.
Then, if you would like to use a plant-based drink, a valid alternative to cow milk is soy milk. It has a lower content of fats but a good quantity of vegetable proteins, that can help in texturing the milk during the frothing process.
In fact, with soy milk, you can get a very good cappuccino, without excessively altering its flavor. Among the plant-based drinks, soy is definitely the one with the more neutral taste. Of course, for the best result, we recommend to use soy drinks with no artificial flavorings and no added sugar. You can also use a plant-based option labeled as "barista", as they have stabilizers and emulsifiers that help obtaining the best froth.
The best milk for blended drinks
For breakfast in the morning or a sweet break during the day: the cafè au lait and the cortado are amongst our favorite choices to enjoy. They are both made with coffee and milk, blended, with no foam on top. If you want to prepare them with a manual machine, we suggest using almond milk, or a drink made with hazelnuts, cashews, coconut, rice or oat. They are sweet and have a nice delicate scent, that perfectly balances the intense presence of coffee. The protein content of these vegan-friendly drinks is lower compared to whole cow milk and soy milk, but they have more sugars that, once heated, have a very sweet taste.
Another interesting beverage to make at home is flat white. Originally from Australia, it is a blended drink made with coffee and milk, with a little milk foam on top. You can try to prepare it at home with soy milk, or a plant-based "barista" drink, so you can have a velvety froth.
The best milk for cold and iced drinks
To give a special touch to your iced coffee, you can opt for several types of milk and vegan-friendly beverages too. The content of fats, proteins and sugars does not matter, as you will not heat nor froth them.
Which is the best milk to use with your Gaggia espresso machine?
You can follow the suggestions and tips we have shared with you in this article. If you have a machine with a manual tool such as the steam wand or the classic pannarello, you have more space to try and experiment. While, if you use a superautomatic machine with an automatic system – carafe, auto-cappuccinatore or CAPPinCUP – please be aware that it is fundamental to choose a milk with the right ratio of fat and protein, to ensure a velvety milk froth anytime.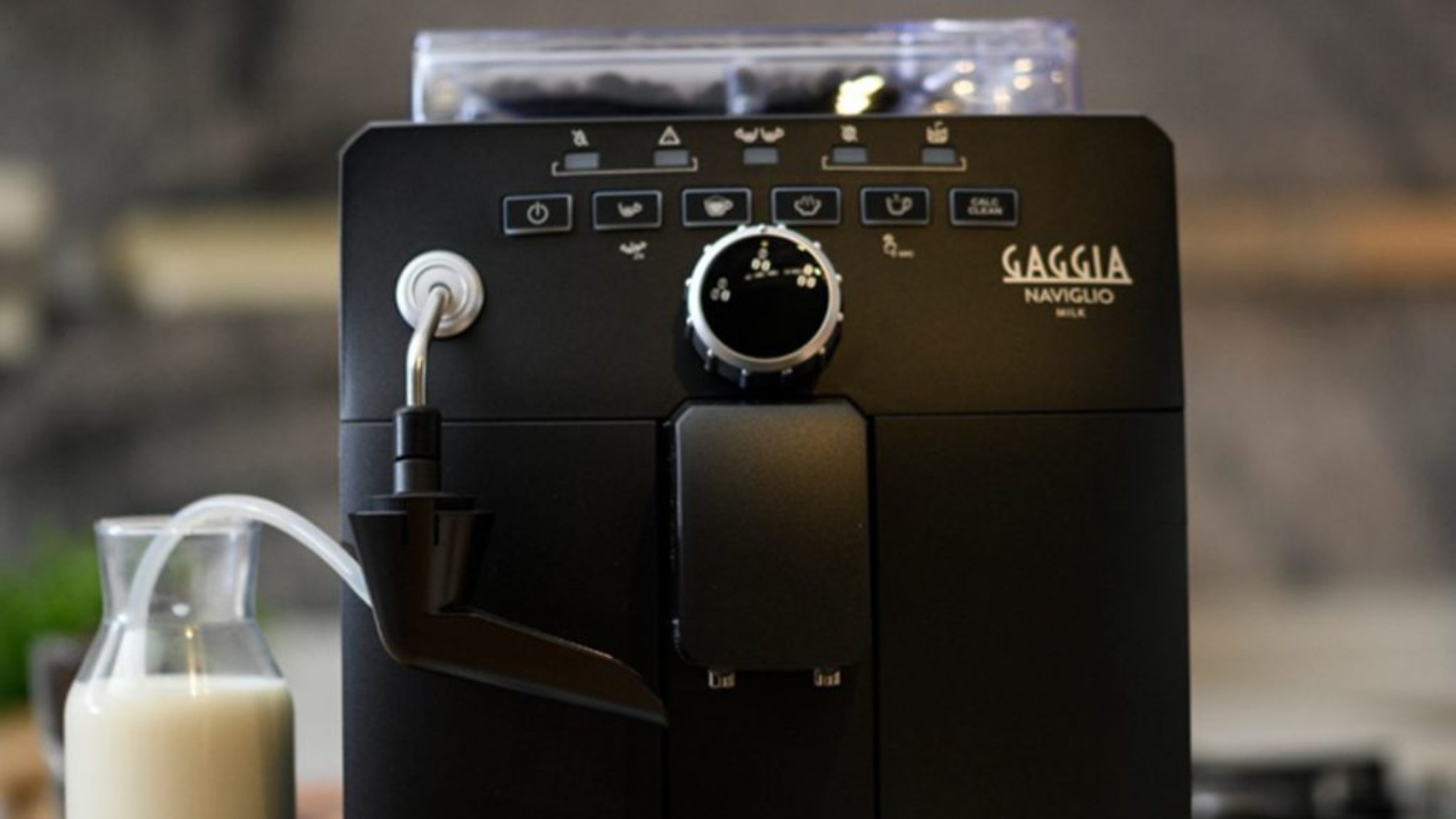 This site is registered on
wpml.org
as a development site.