The home barista
Which varieties of coffee exist in the world? Characteristics and differences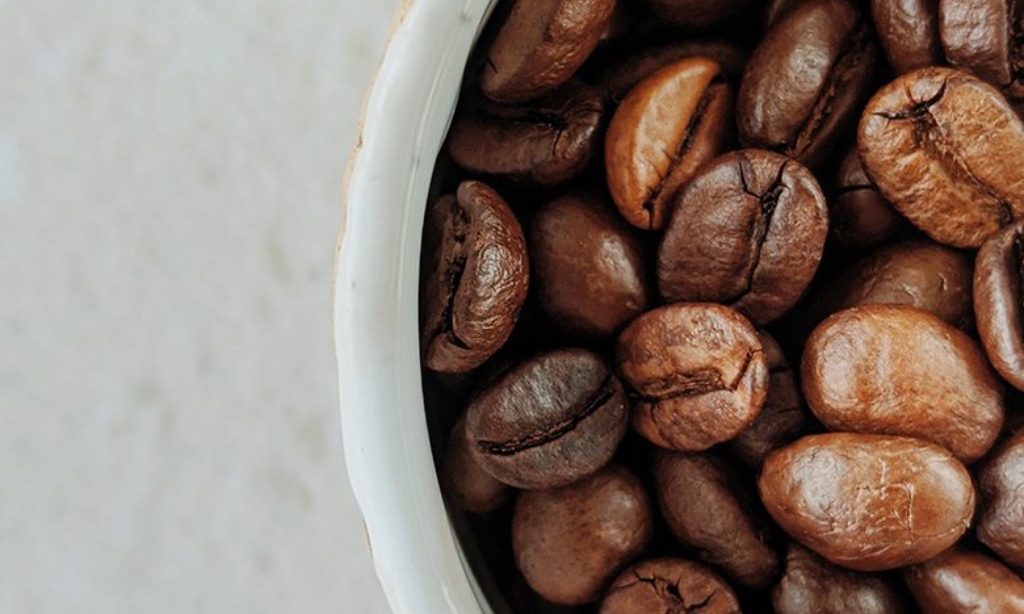 Enjoying a good coffee is the best way to start the day. A multifaceted experience of aromas and perfumes that awakes all the senses. Delicate, soft, strong or intense, coffee is an incredible ingredient that can satisfy many palates. There are four known main varieties of coffee: Arabica, Robusta, Liberica and Excelsa, each one with unique characteristics.
The differences between the various types of coffee are linked to the origin of the beans and to the roasting. For example, a long and high-temperature roasting makes coffee beans darker, with a more intense aroma. On the contrary, a light-medium temperature roasting will unleash more aromatic notes and give coffee a velvety and lighter taste.
Therefore, each quality of coffee has unmistakable features, based on different elements: taste, aroma, acidity, body and intensity.
To make a choice that can suit your taste, let's discover together the properties and differences amongst the most known varieties of coffee.
Arabica coffee: qualities and characteristics
A delicate taste that expresses a complex aromatic profile is the perfect description for Arabica coffee. This variety has its roots in Yemen and Ethiopia. Nowadays, it is grown in Latin America and in some areas of Africa. It represents the 70% of the worldwide coffee production.
The main features of Arabica coffee are a delicate taste, a fruity aroma, a soft and light body, and a medium intensity. 100% Arabica coffee is fragrant, sweet and slightly acidic, and it is perfect for the ones who love a classic and comforting taste. A cup of Arabica is a pleasure to enjoy at different times of the day.
Among Gaggia selections, you can find ESPRESSO 100% ARABICA. To get an amazing espresso, "just as made in a coffee shop", use this quality coffee with your GAGGIA AUTOMATIC MACHINE or MANUAL ESPRESSO MACHINE. You will get surprised.
Robusta coffee: qualities and characteristics
Intense, strong and with a thick, hazelnut color, cream: we are talking about Robusta coffee. This variety of coffee is grown in Africa, Southeast Asia and Brazil. It is the second most produced variety in the world after Arabica. It has a high caffeine content and is the ideal choice for those who prefer a full-bodied and strong taste. Robusta coffee beans have a dark shade and a round shape.
In general, Robusta coffee has a strong taste, a spicy-chocolatey aroma, sometimes with nutty undertones, a round and rich body, and a high intensity.
Do you know the difference between Arabica and Robusta?
Extremely different on the palate, these two blends tell unique stories. One has a sweet and light soul, while the other one is stronger. The main difference between Arabica and Robusta lies in the amount of caffeine which gives completely different to the two types of coffee. Arabica represents the classic coffee par excellence, nice to sip during the day; the Robusta blend is that strong and full-bodied coffee that gives a caffeine boost, perfect to enjoy in the morning.
Which is the best coffee variety?
Having ascertained that one must always prefer high quality coffee, roasted carefully and correctly, the choice of the best variety remains very subjective. In general, we can say that those who like a stronger coffee with a fuller body will prefer blends that contain a percentage of Robusta.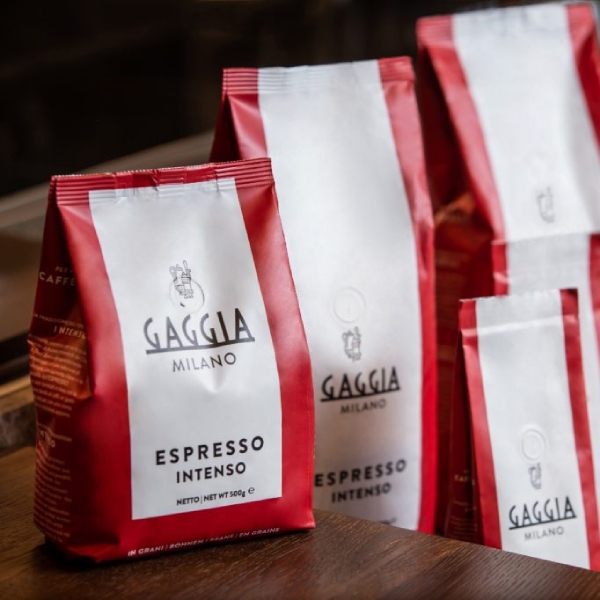 On the other hand, those who love a velvety taste on the palate will be more attracted to the Arabica variety.
Moreover, opting for a blend (consisting of coffee from different regions and territories) or a single-origin (beans cultivated within a single geographic region) is also a very personal choice. The geographic origin, actually, really affects the in-cup result.
Gaggia, in its selection of high quality blends, also offers Espresso Intenso coffee, which balances the varied aromatic profile of Arabica and the strength of Robusta coffee. The taste has light notes of hazelnuts and spices, almonds and dark chocolate, and the aroma has delicate hints of cocoa. The blend is made up of 65% Arabica and 35% Robusta, which make the coffee round and rich, with a thick layer of crema and a light acidity. GAGGIA ESPRESSO INTENSO, prepared with an automatic or manual coffee machine, is synonymous with a high quality authentic Italian espresso.
Excelsa coffee: characteristics and taste
Excelsa coffee has a fragrant and delicate taste that recalls the Arabica quality. Discovered in Africa in the early 1900s, this blend is usually appreciated by lovers of traditional coffee, with medium intensity and a soft and velvety body.
Liberica coffee: characteristics and taste
Less known and widespread than Arabica and Robusta coffees, Liberica coffee originates from the forests of Liberia and the Ivory Coast. The beans of the Libyan plant give an aromatic in-cup result, with a pleasant taste. It can be a good alternative to the Arabica.
Gaggia Coffee Line: high quality coffee blends
To make an authentic espresso, but also other great-tasting coffee-based drinks, Gaggia's experts offer three blends of high quality coffee. Espresso 100% Arabica is thought for those who love the comforting taste of a classic and aromatic coffee. Intenso is the perfect blend for who likes an intense flavor and a thicker crema. Decaffeinato is the lightest, caffeine-free alternative.
In addition, these selections are available in different formats, to match your needs and your coffee machine. Espresso Arabica and Espresso Intenso are available in beans (500 grams and 1 kg package), and ground (250 grams), while the Espresso Decaffeinato blend is available ground (250 grams).
So, pick your favorite Gaggia blend and indulge in a coffee like "at the bar", but in the comfort or your home!
This site is registered on
wpml.org
as a development site.